119 (untitled) works: mixed media on paper.
PHOTOS by Jane Katharina di Renzo
It is a collection of 119 intuitive and intimate compositions. Like the pages of a diary, the works are numbered in chronological order. The works themselves do not have a goal and perhaps not even an origin. They were conceived out of pure necessity, somewhere between meditation and prayer. What seems true to me is that each work carries within itself (more or less hermetically) an echo of the poems (which are not necessarily "poems" in the literal sense) which, over time, have secretly helped and formed me.
2019. 59,4 x 42 cm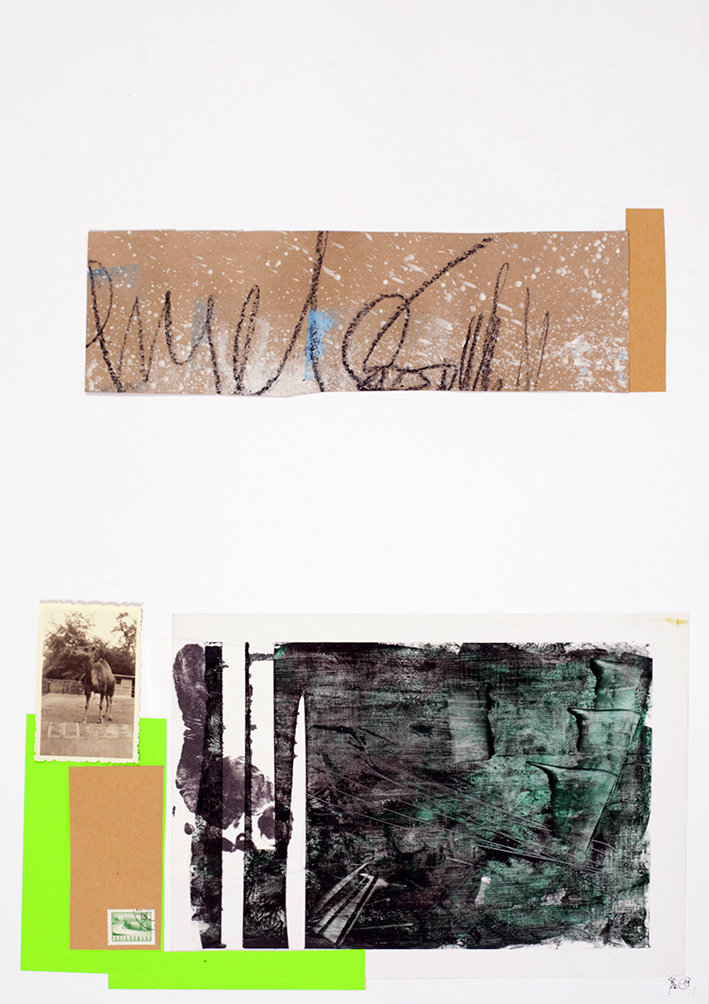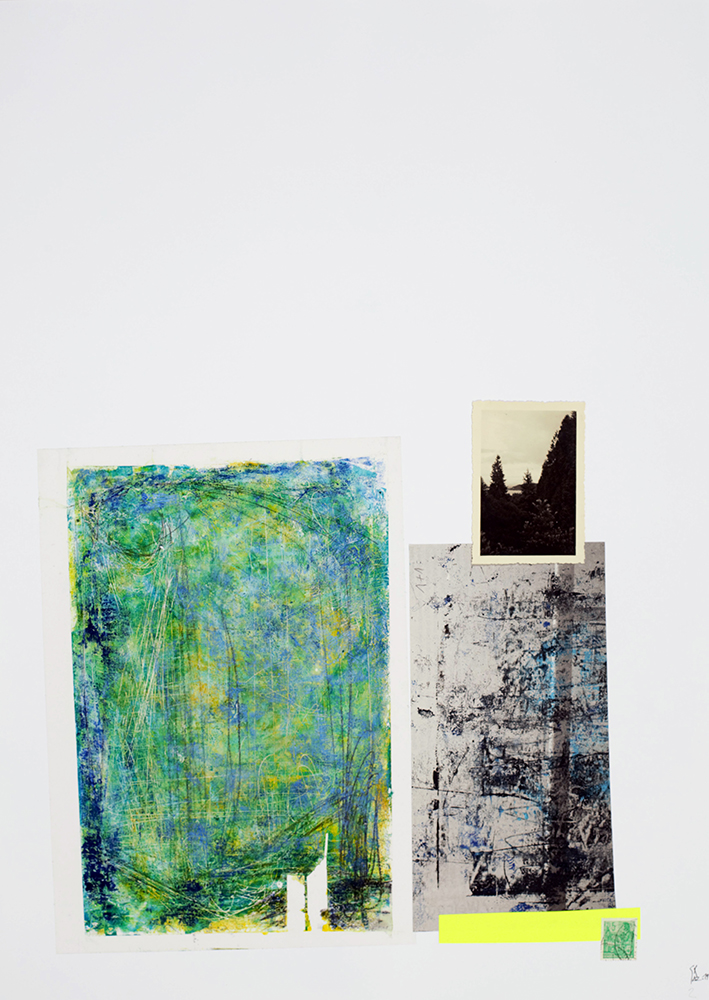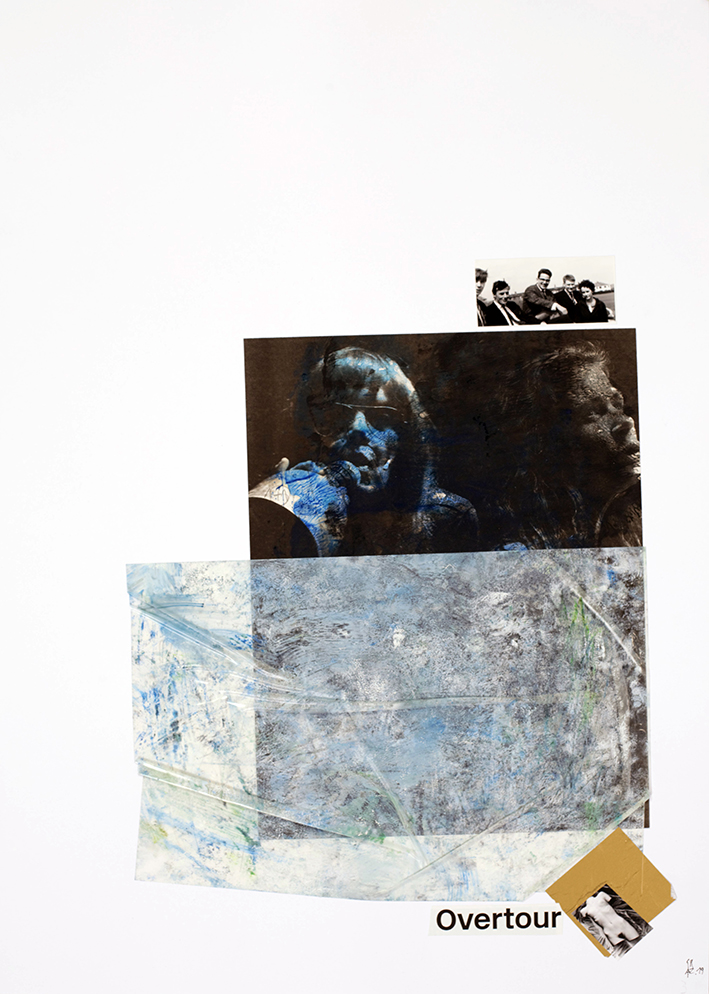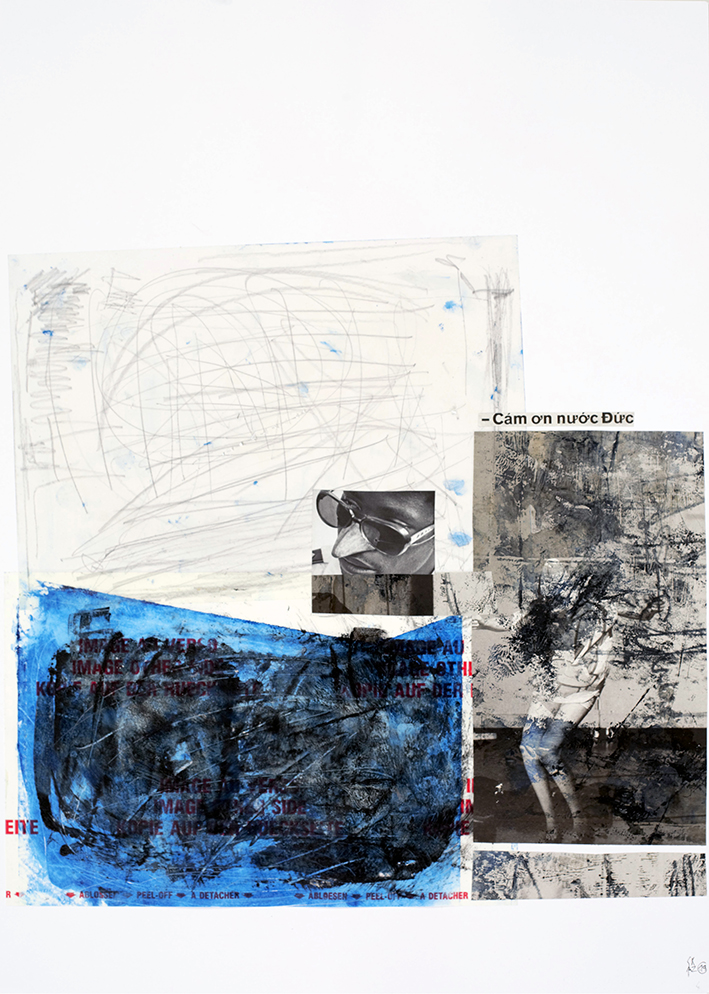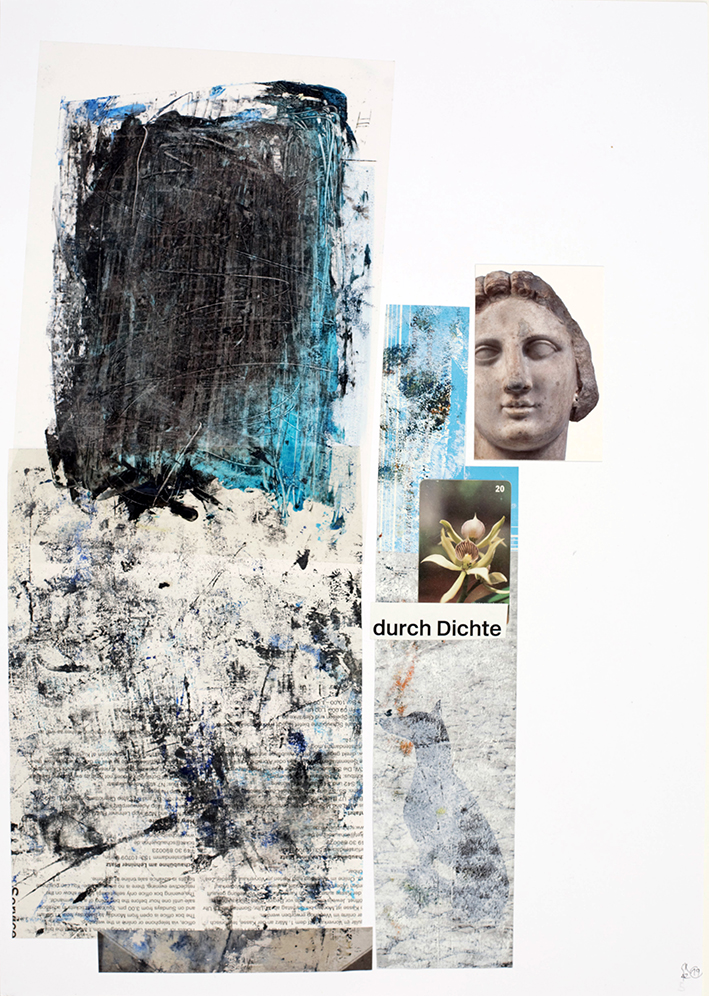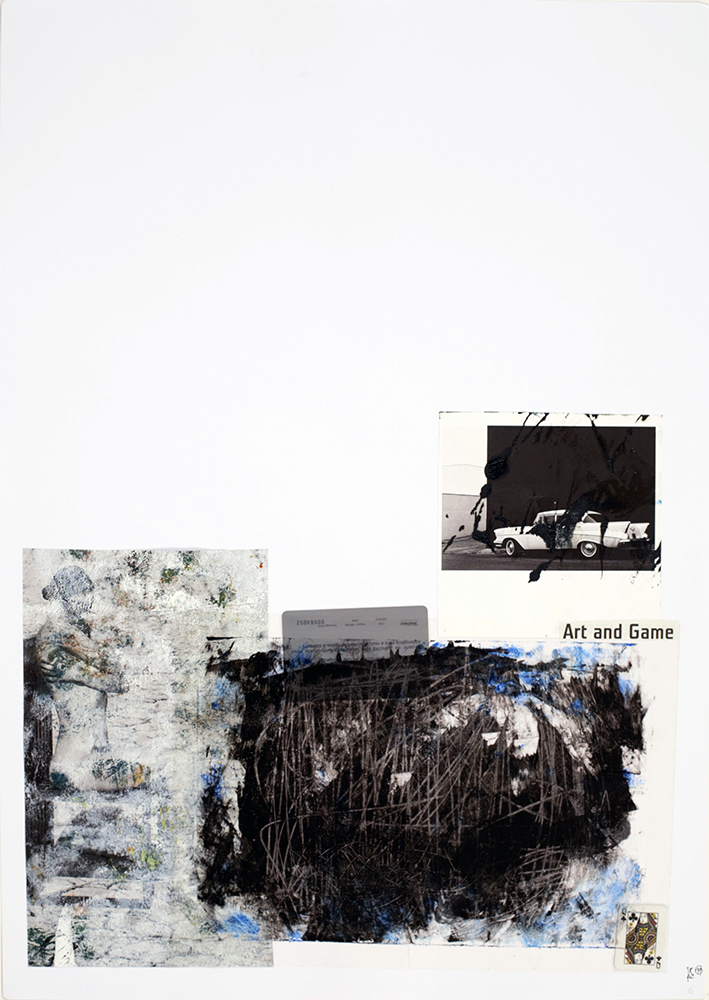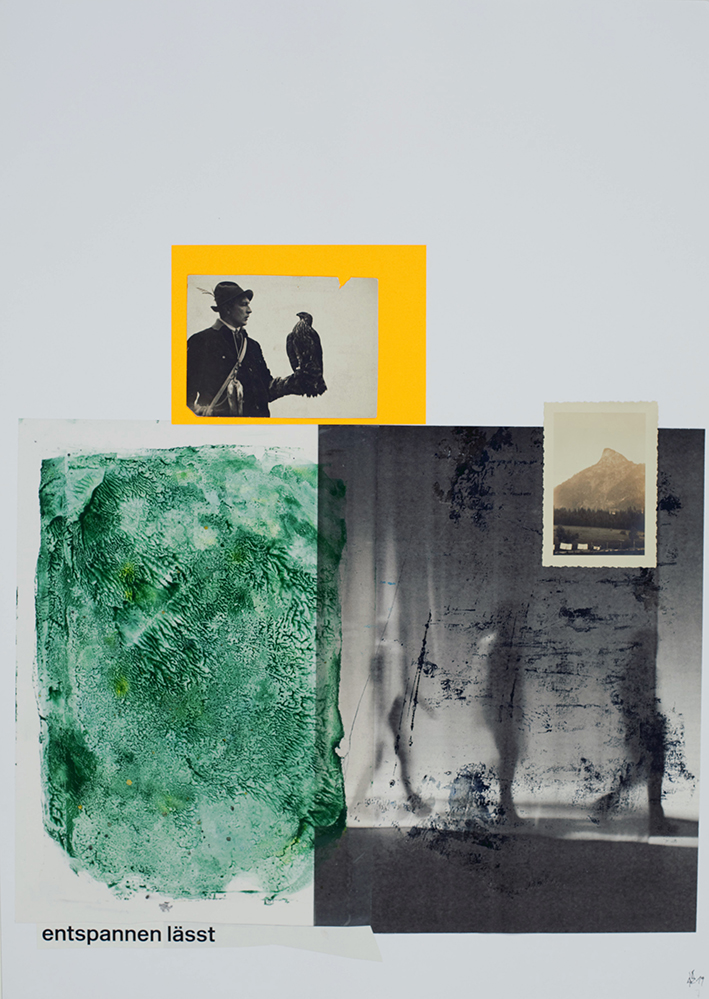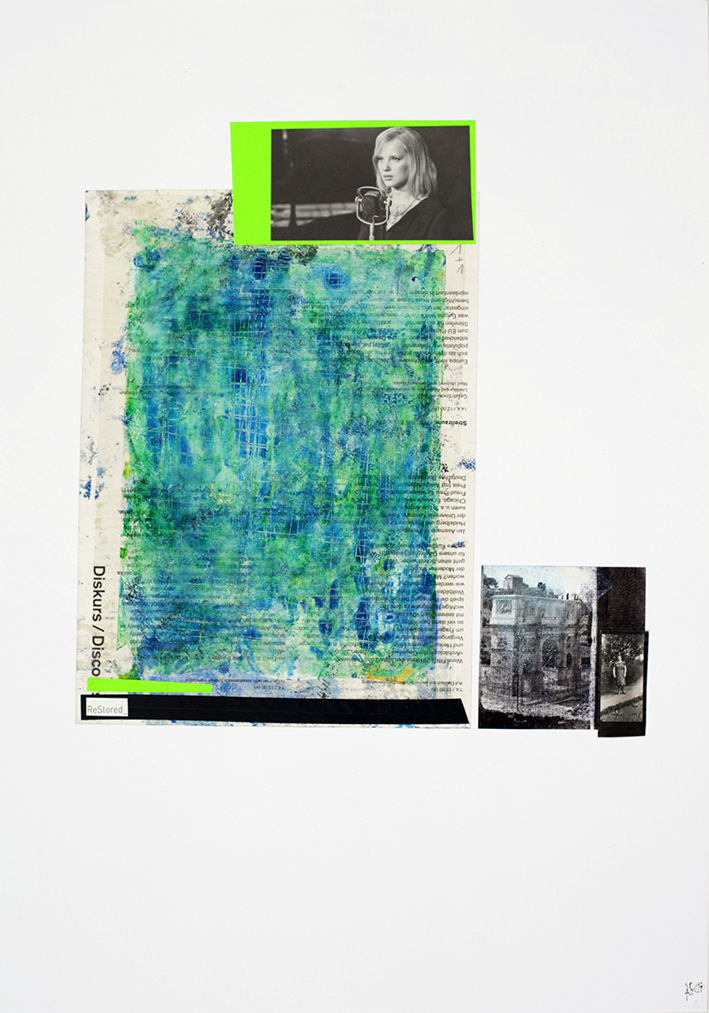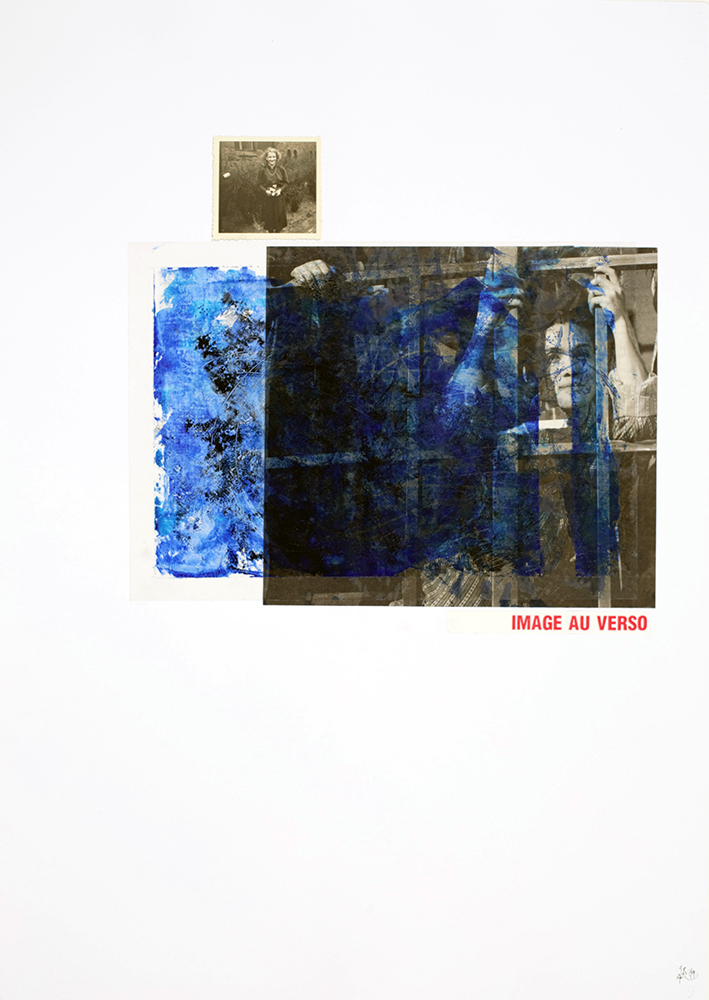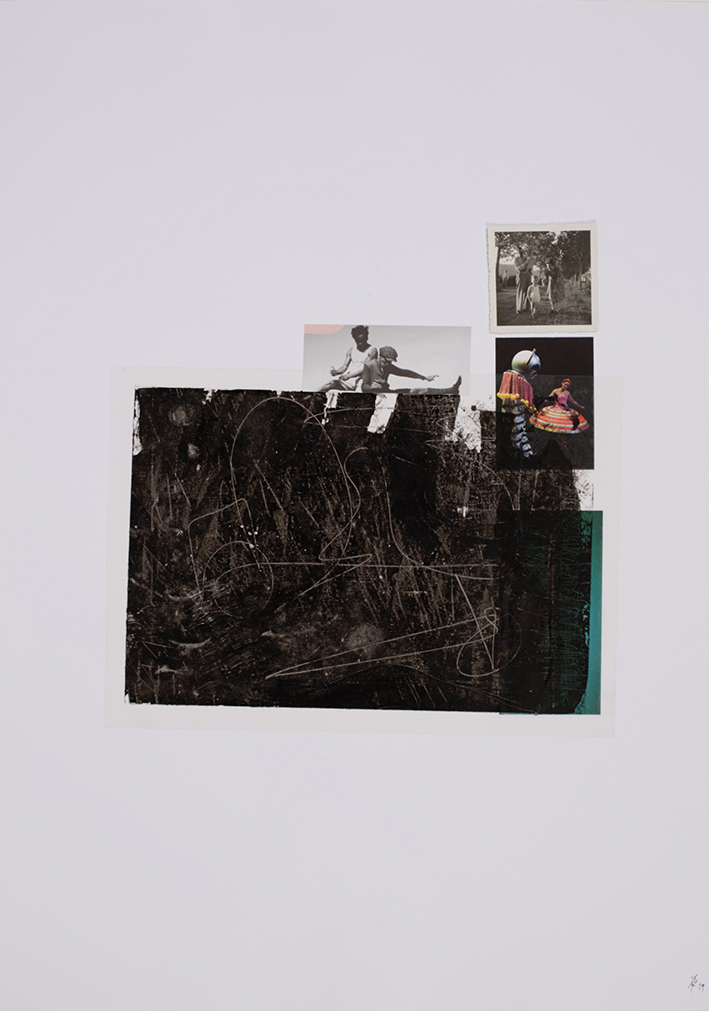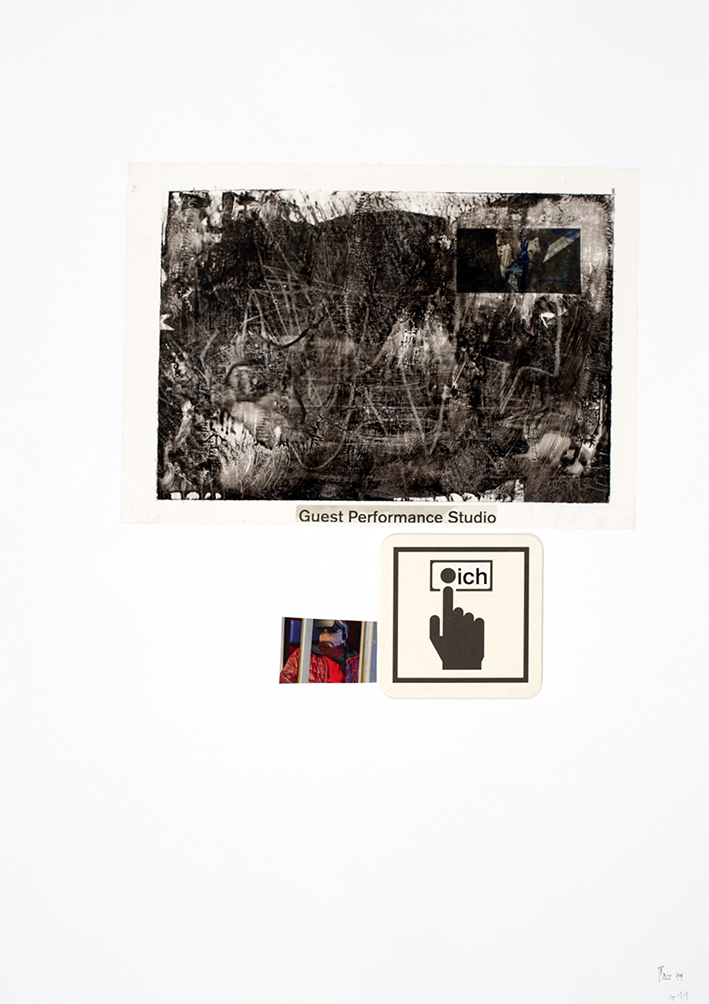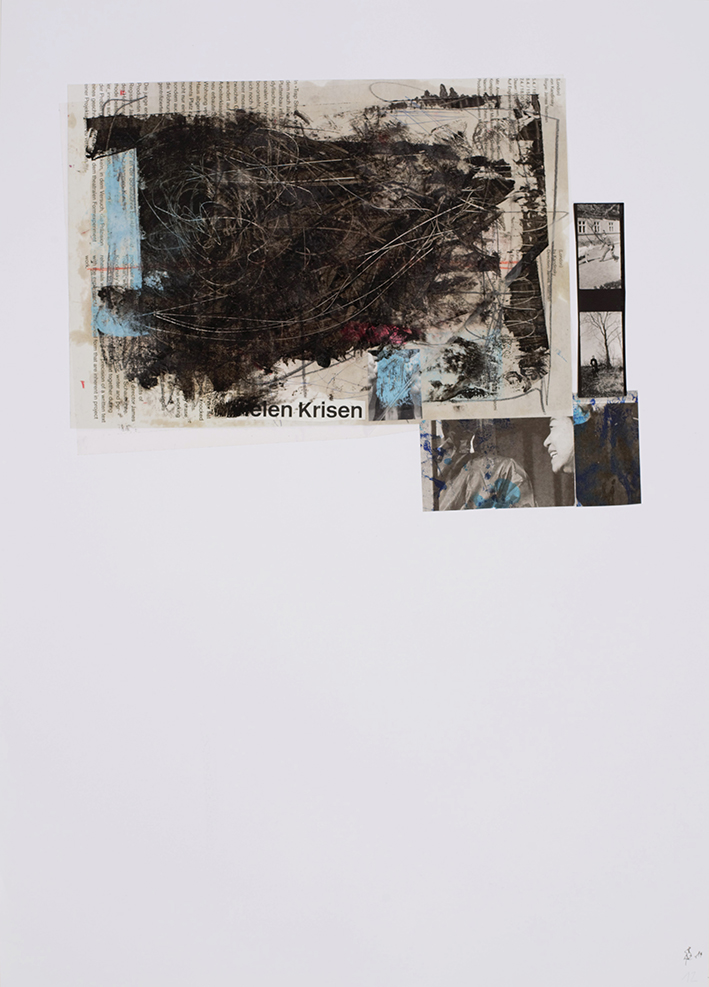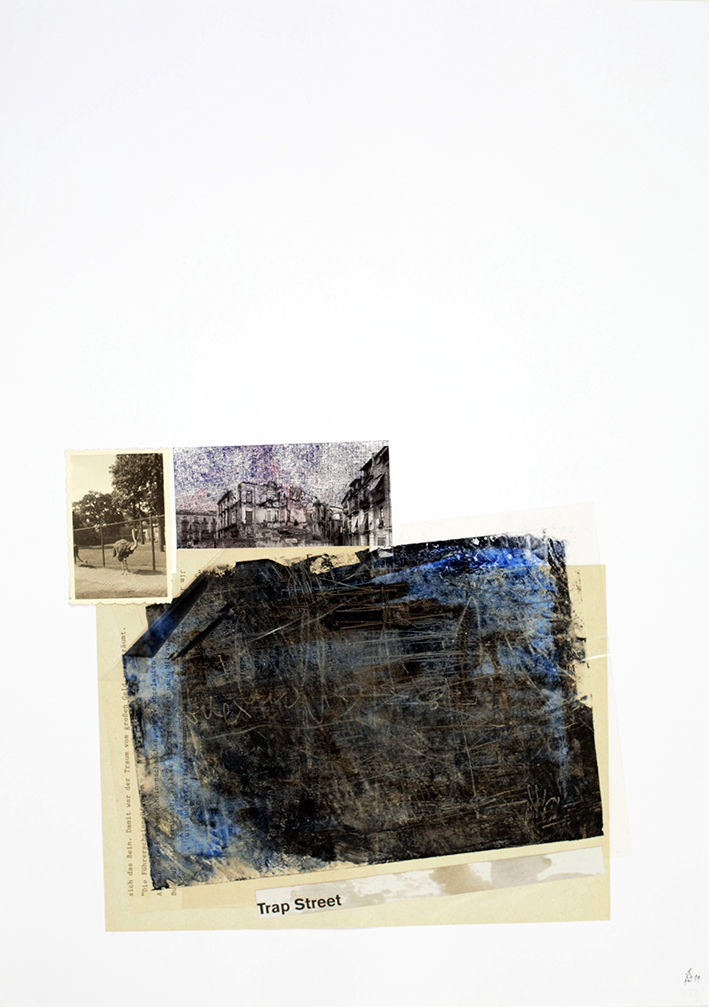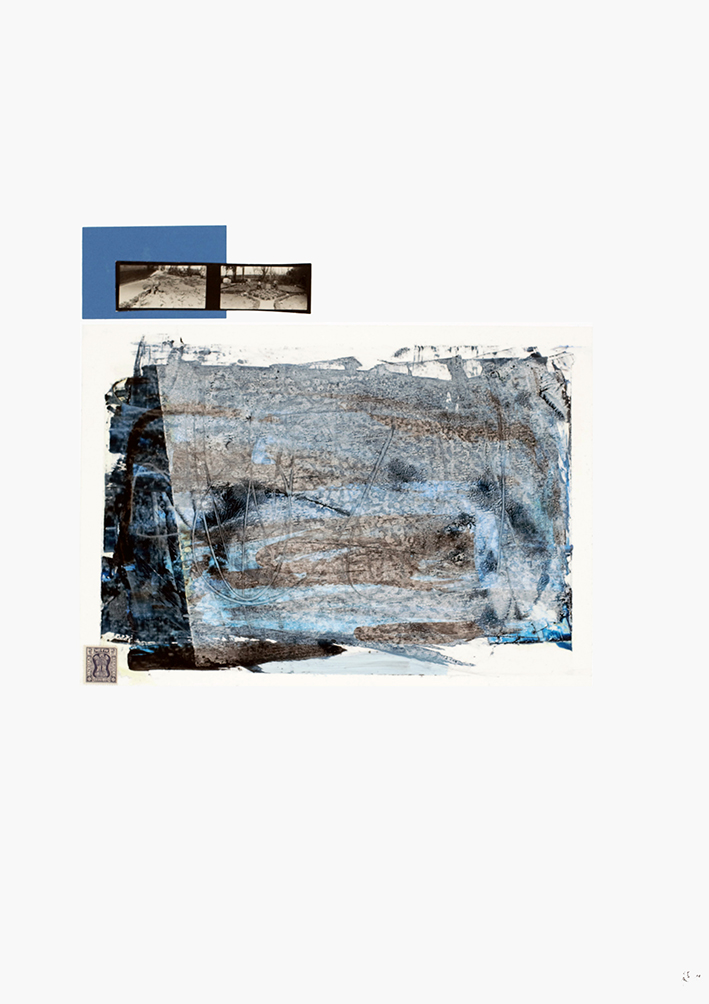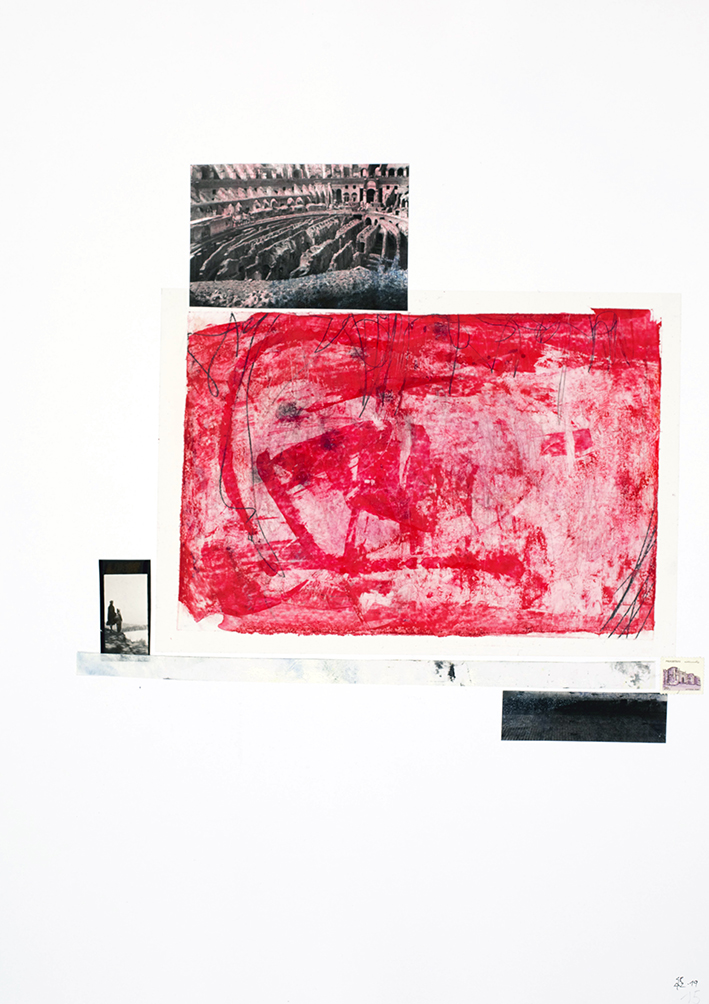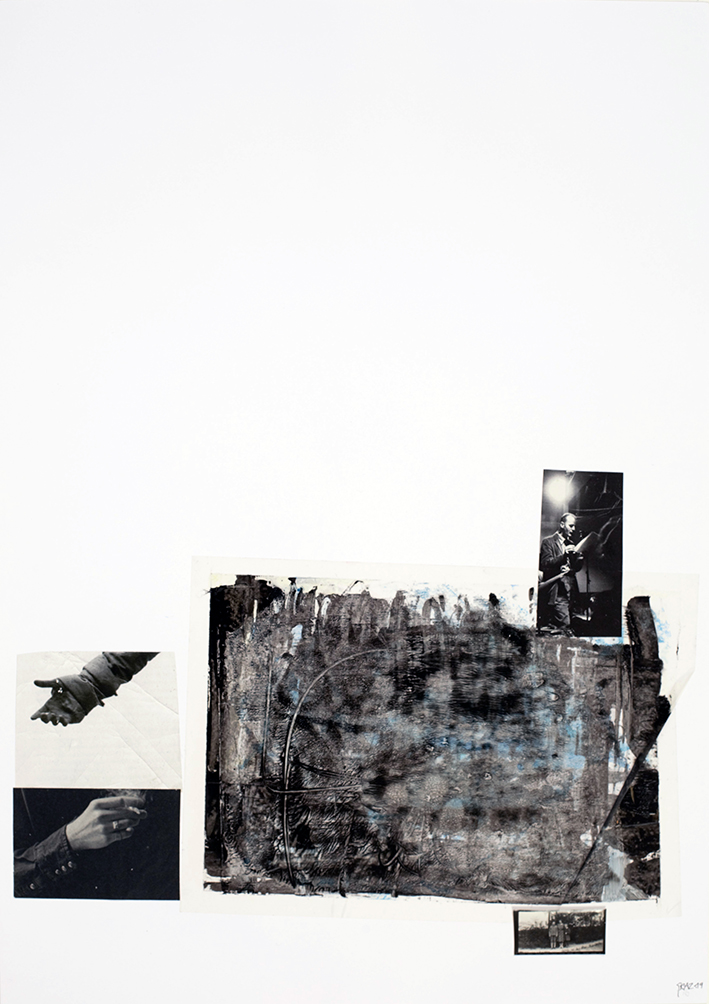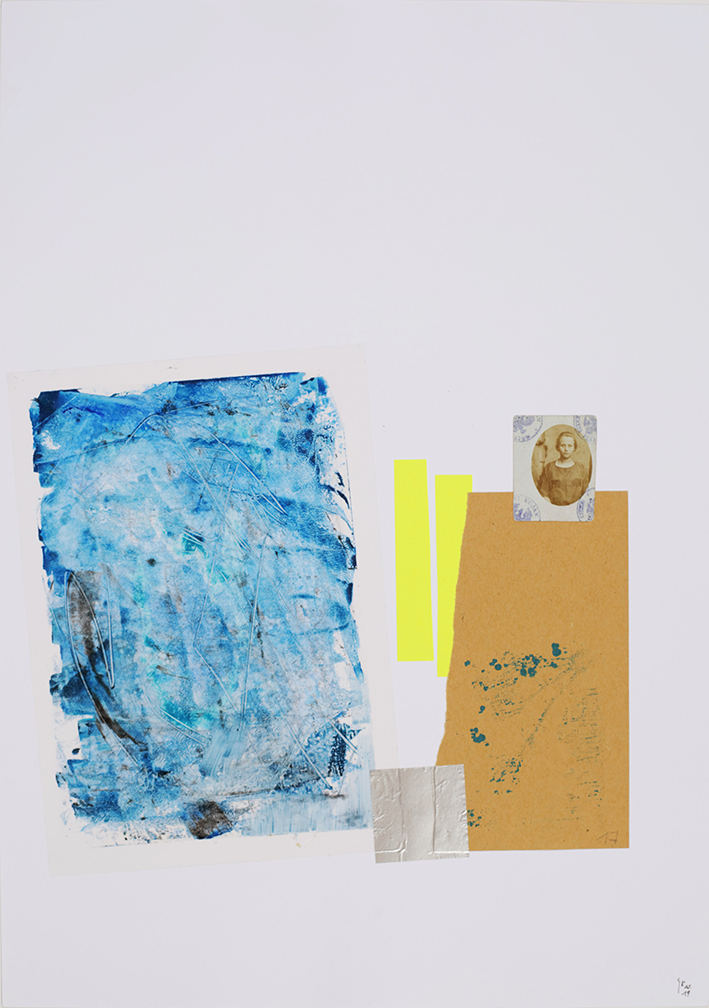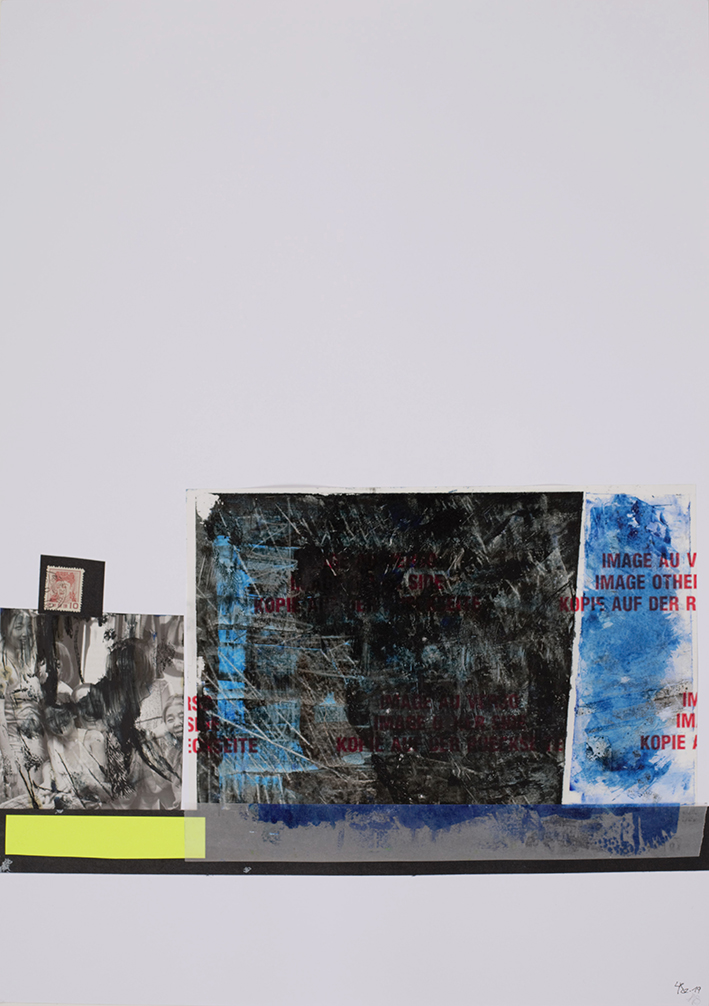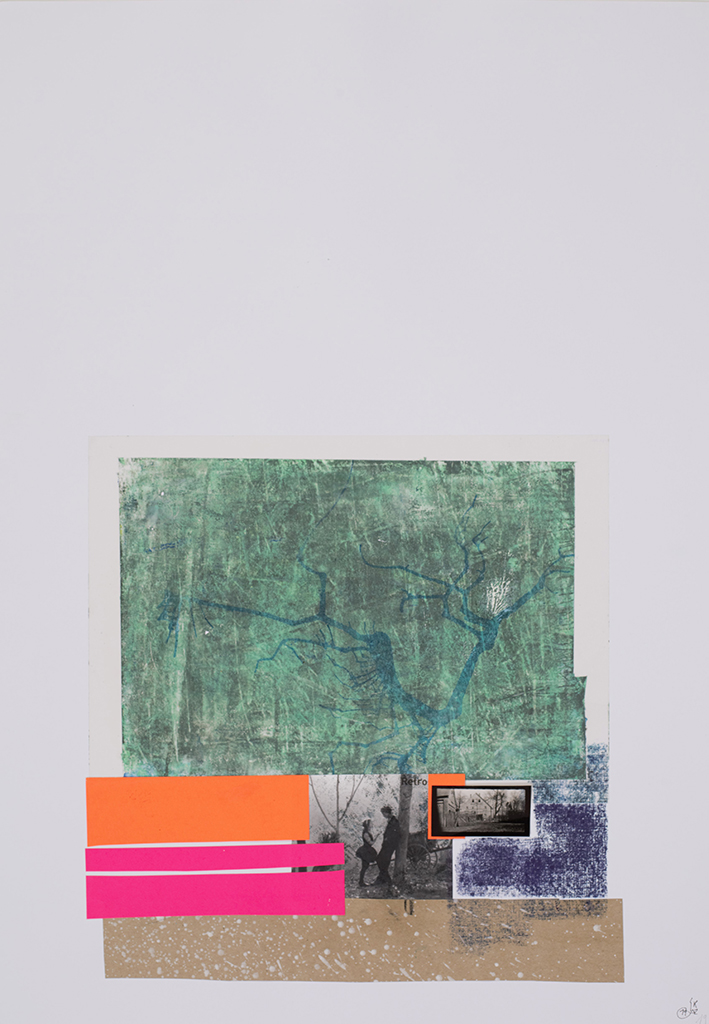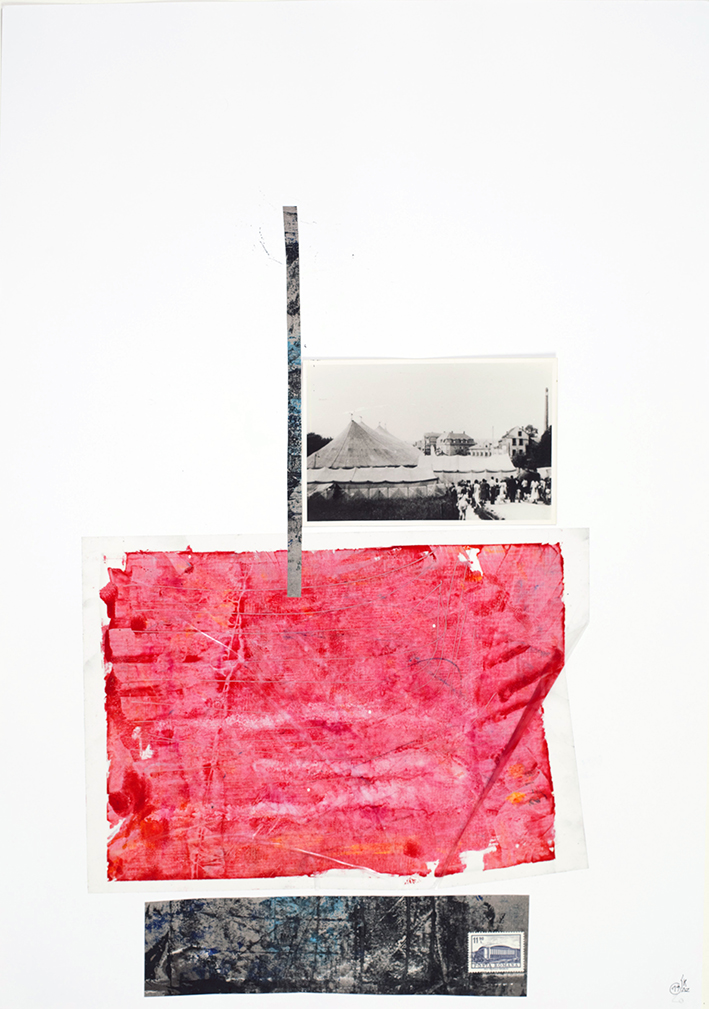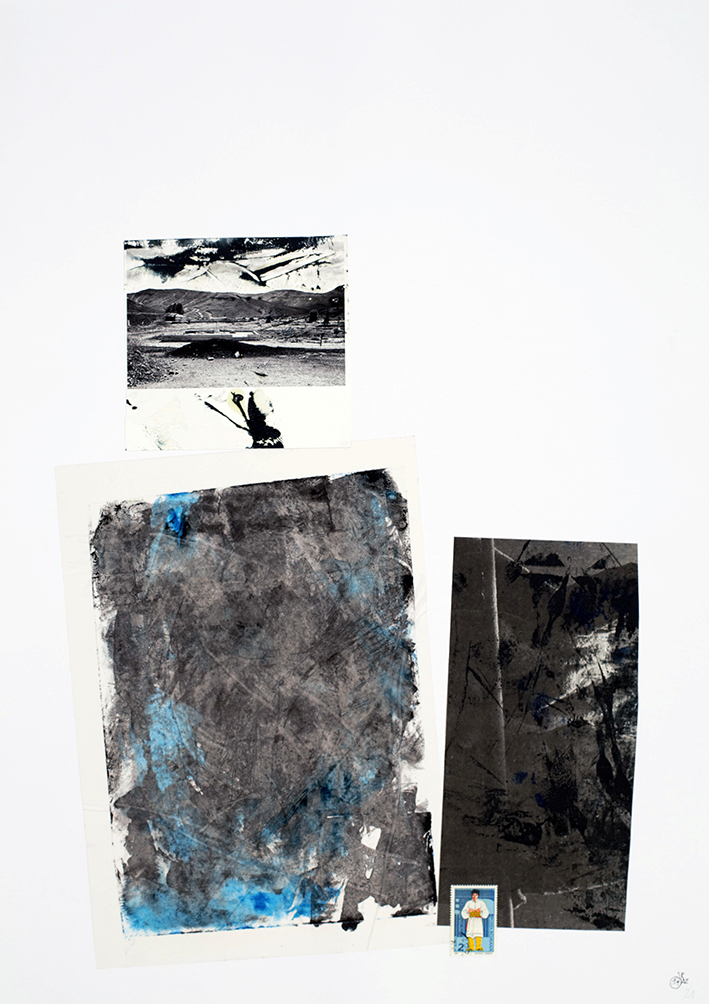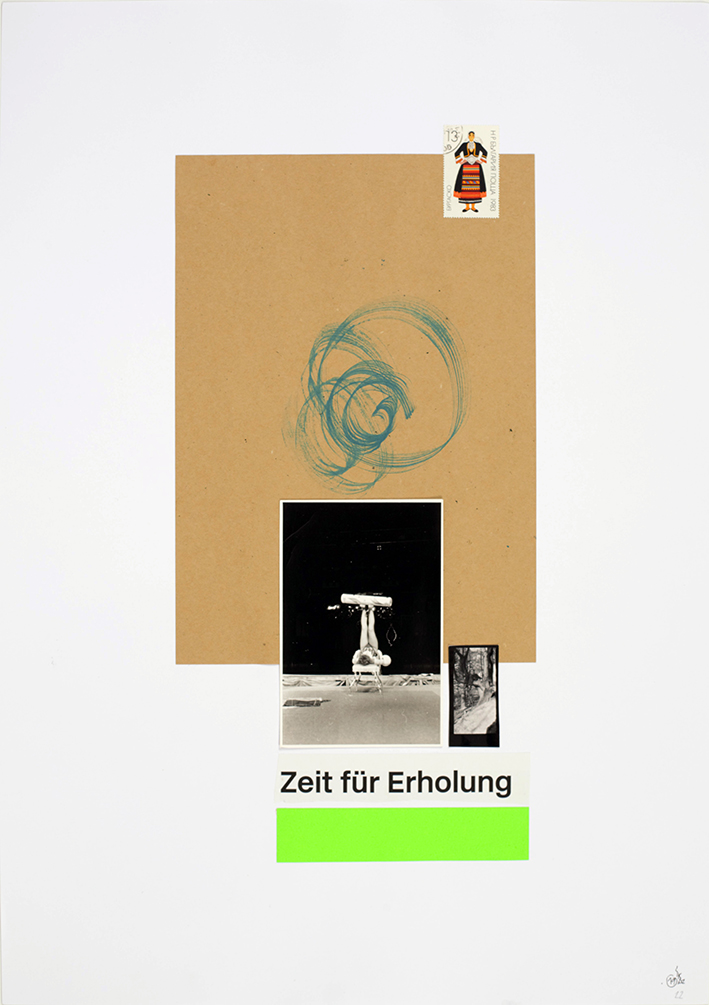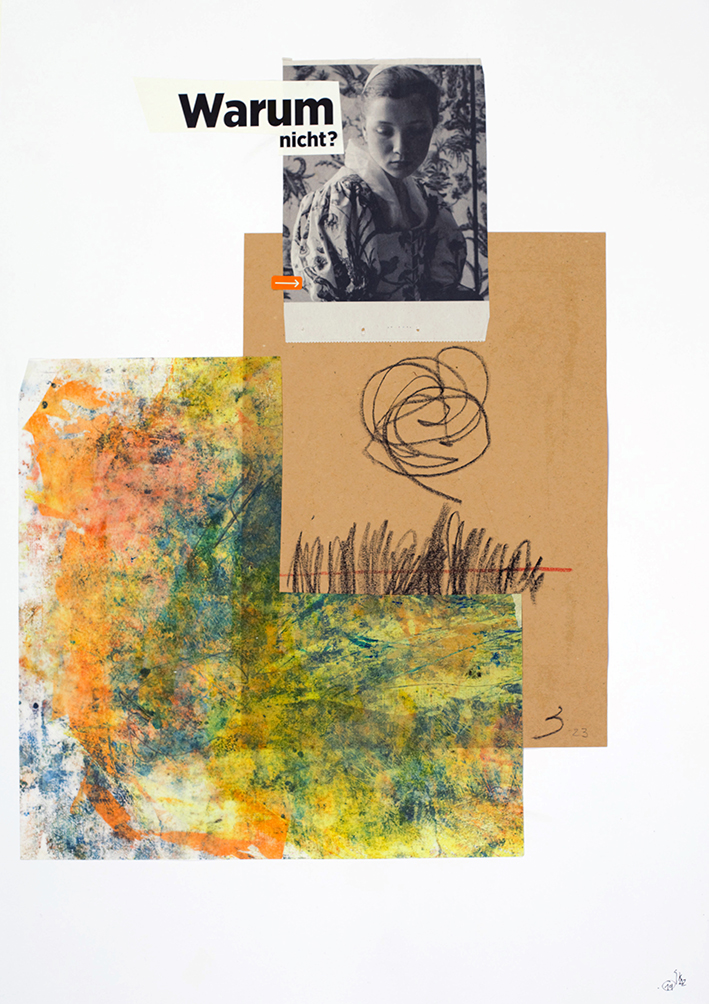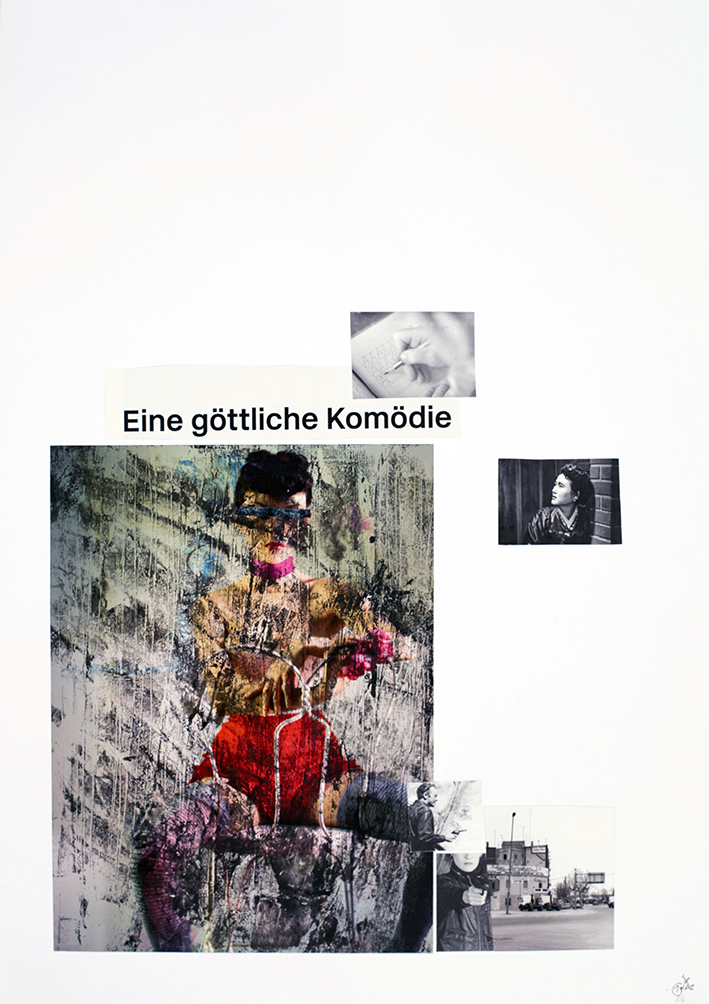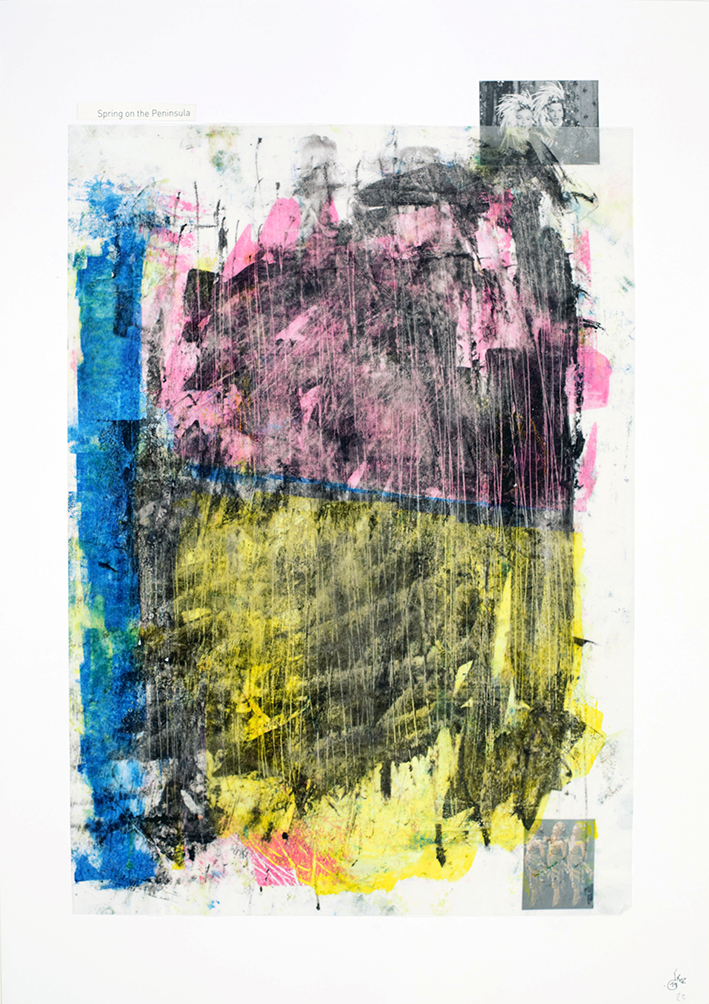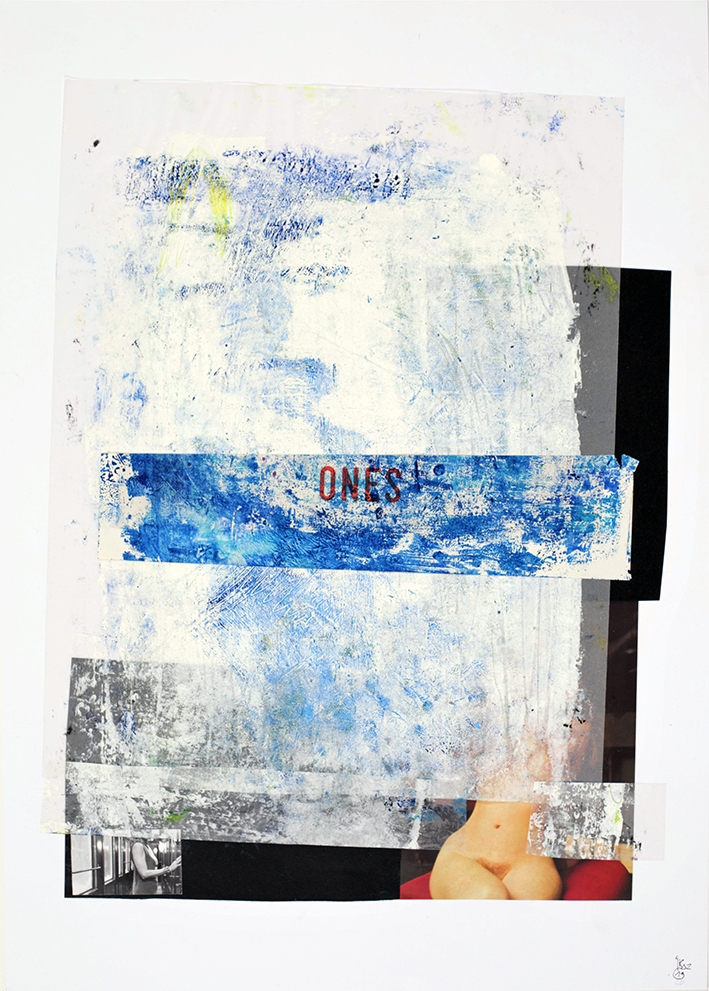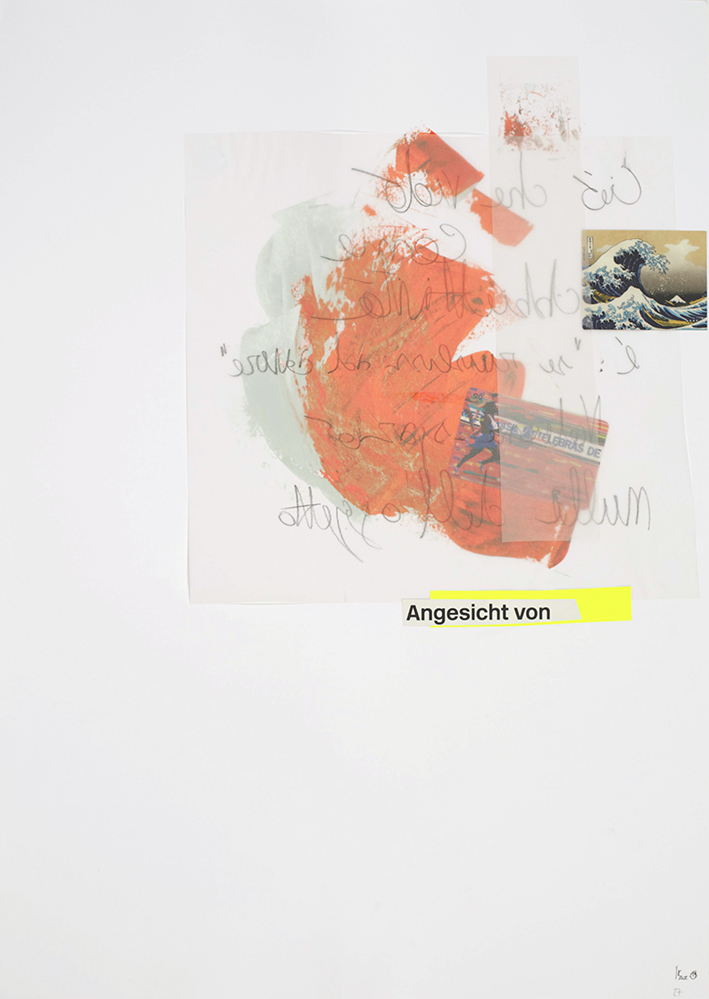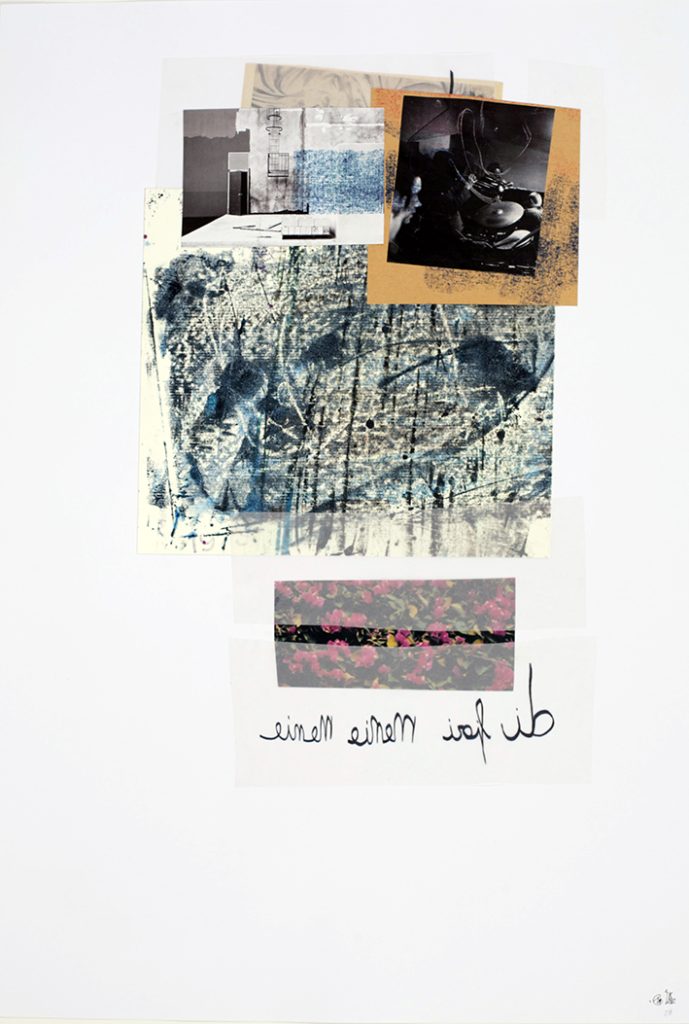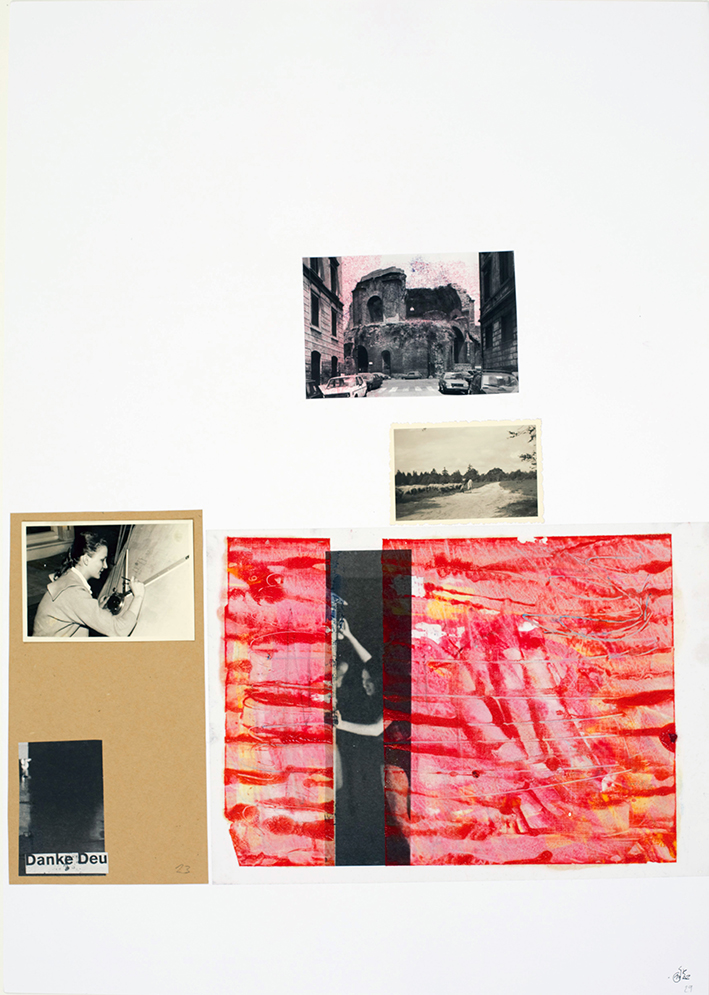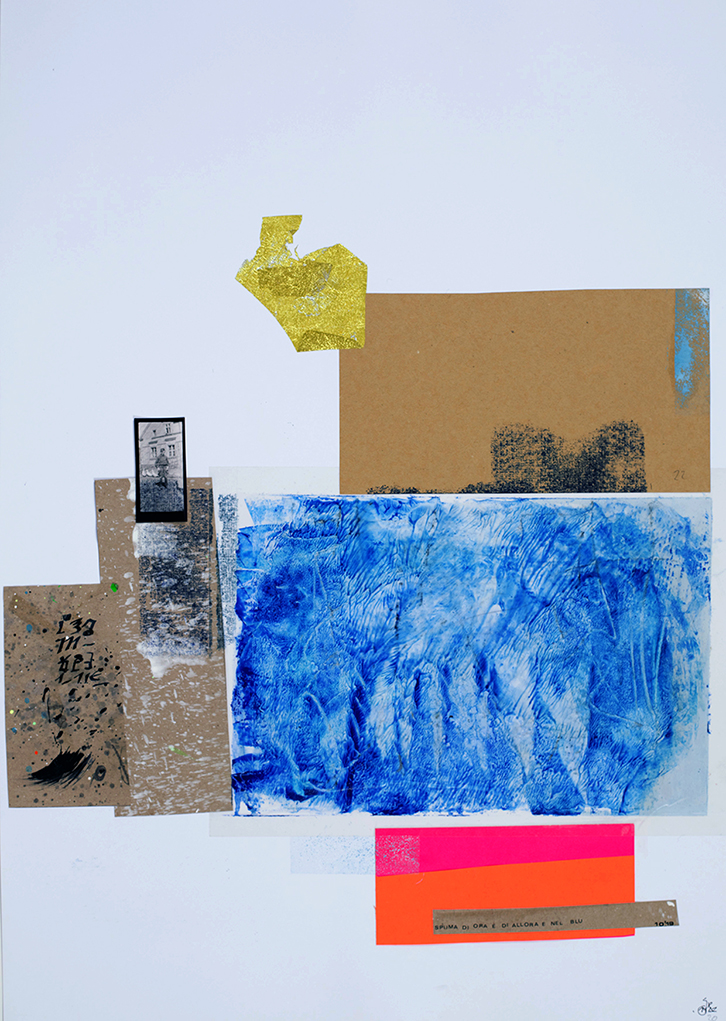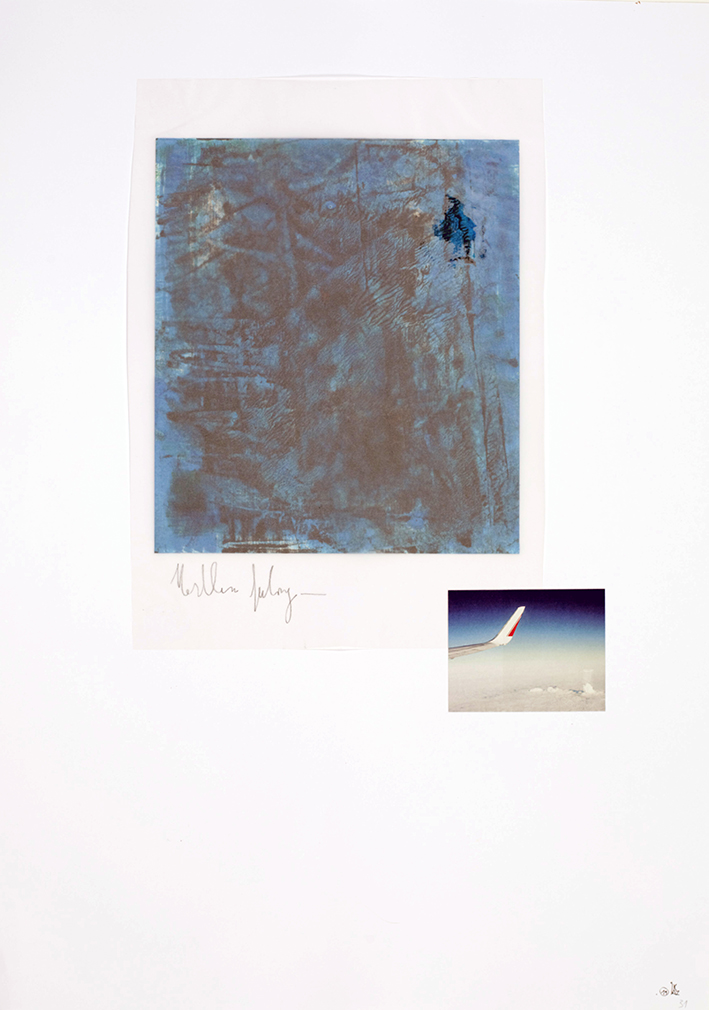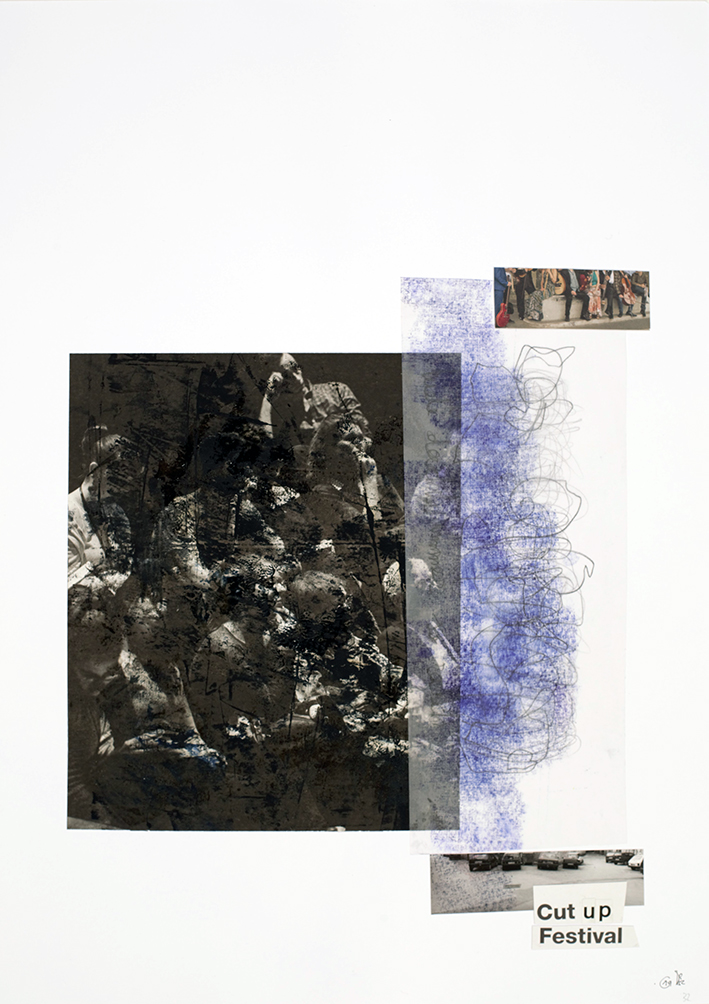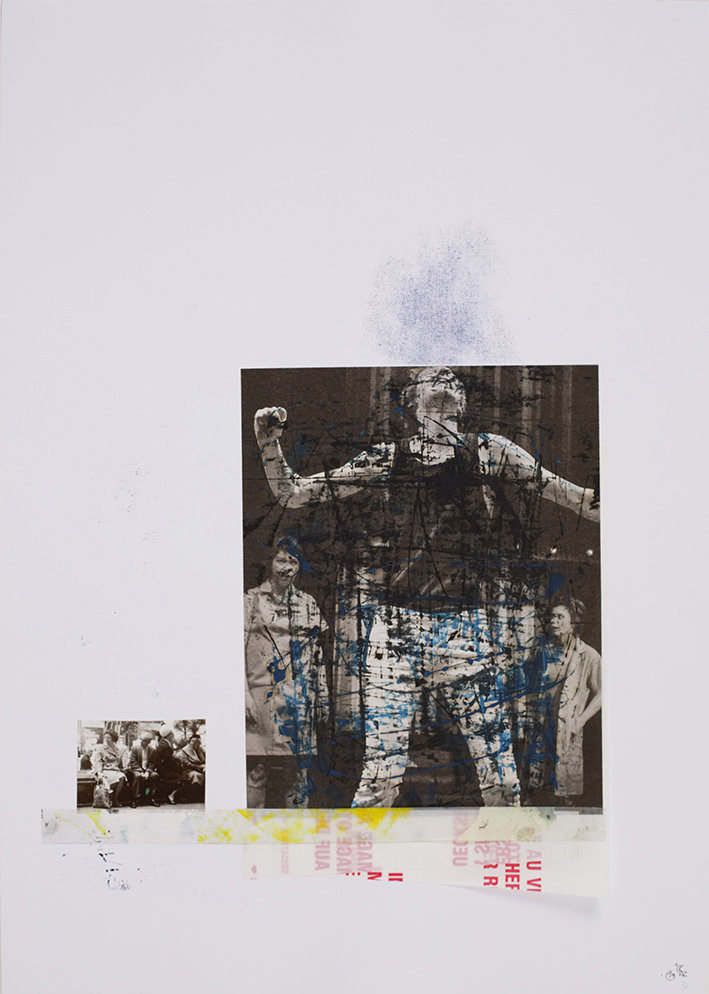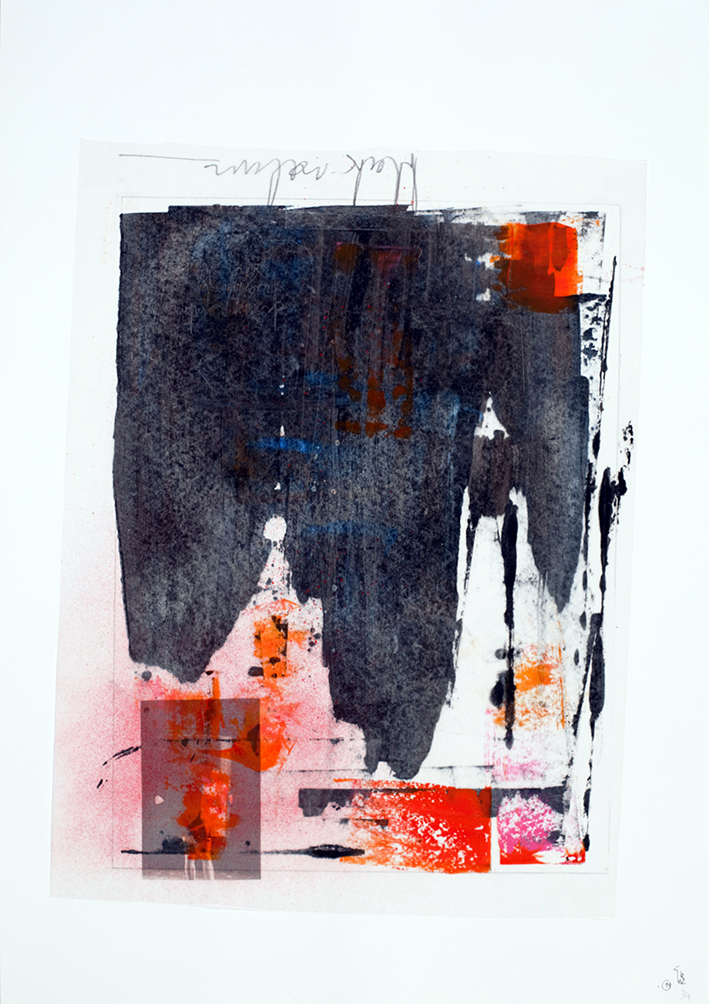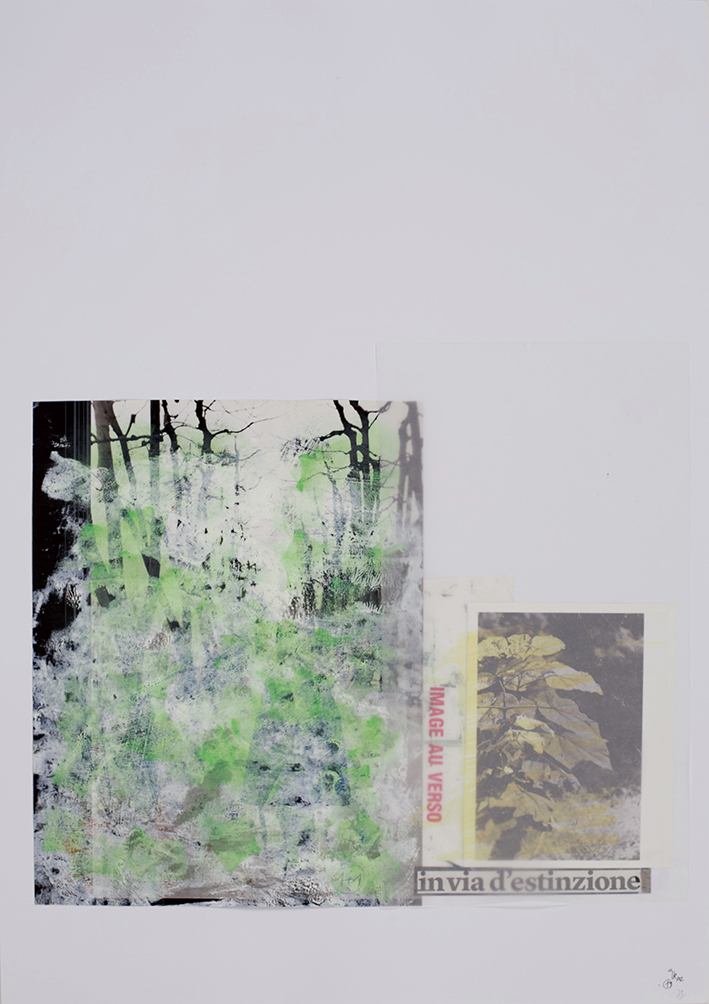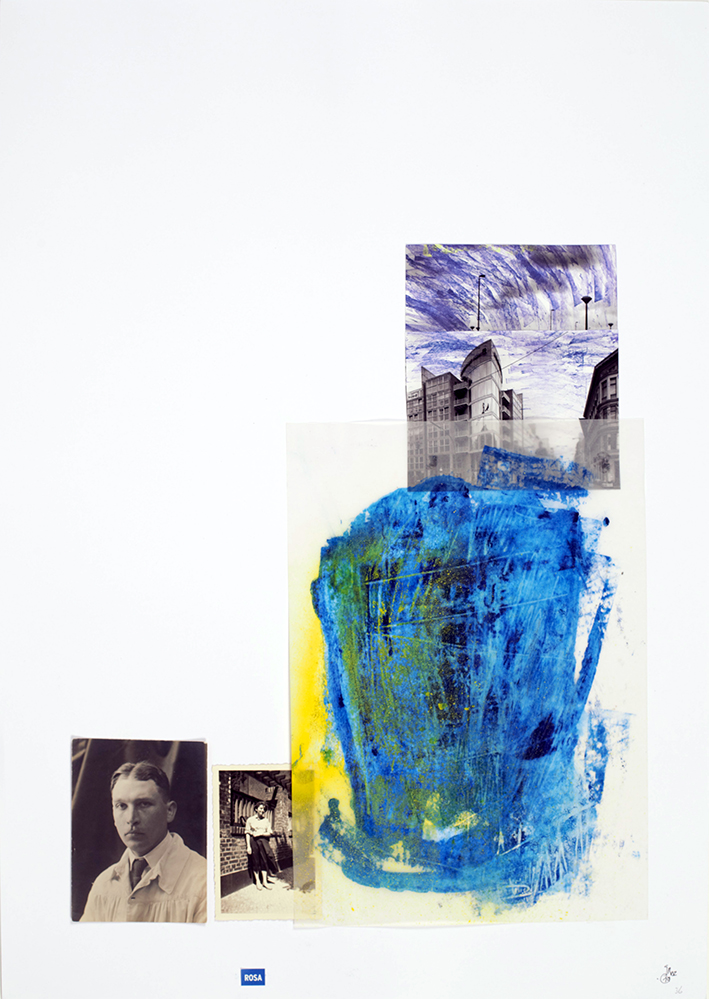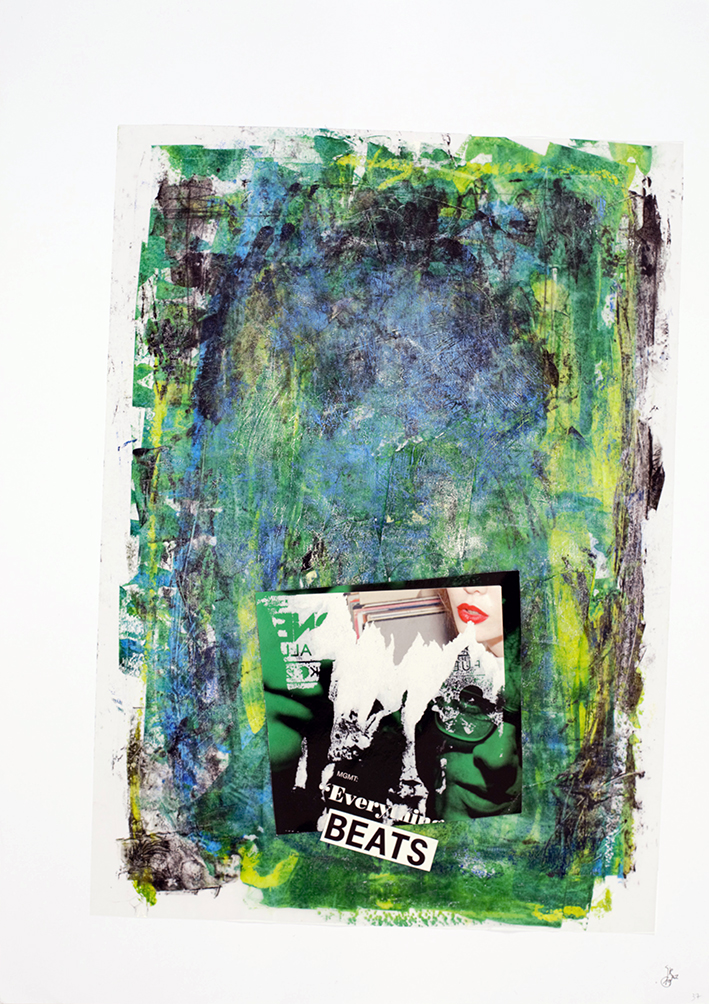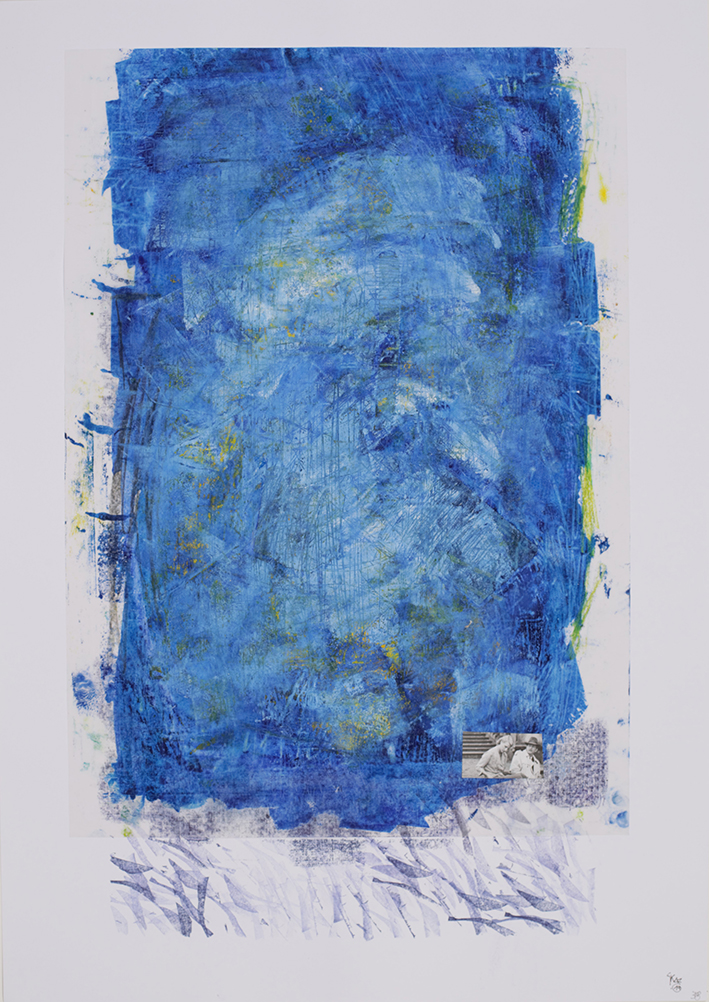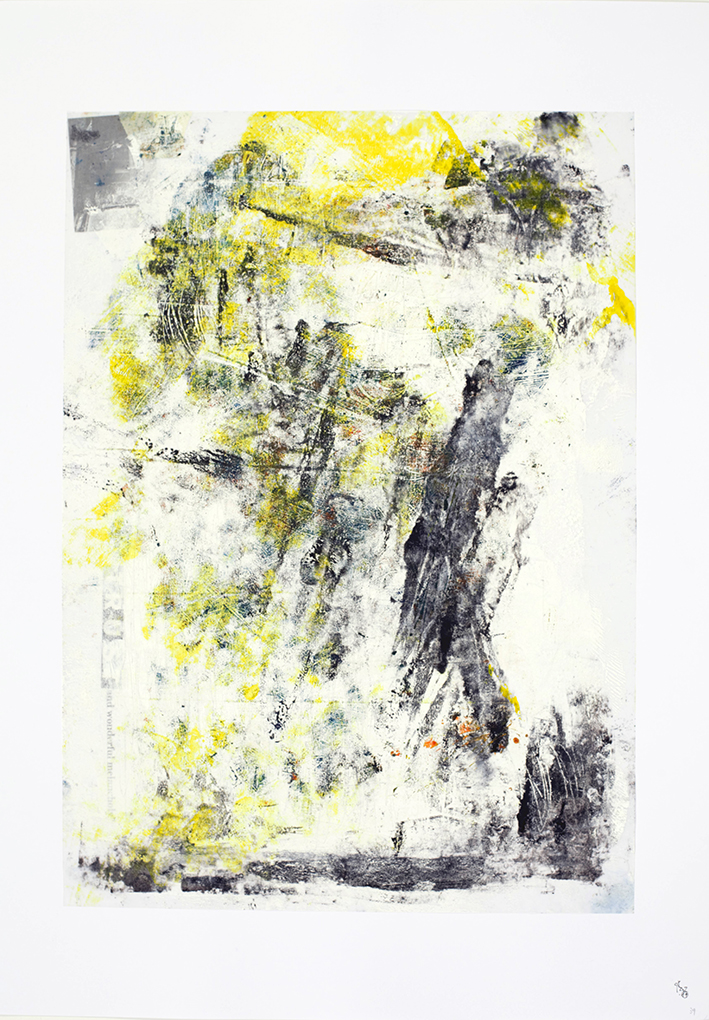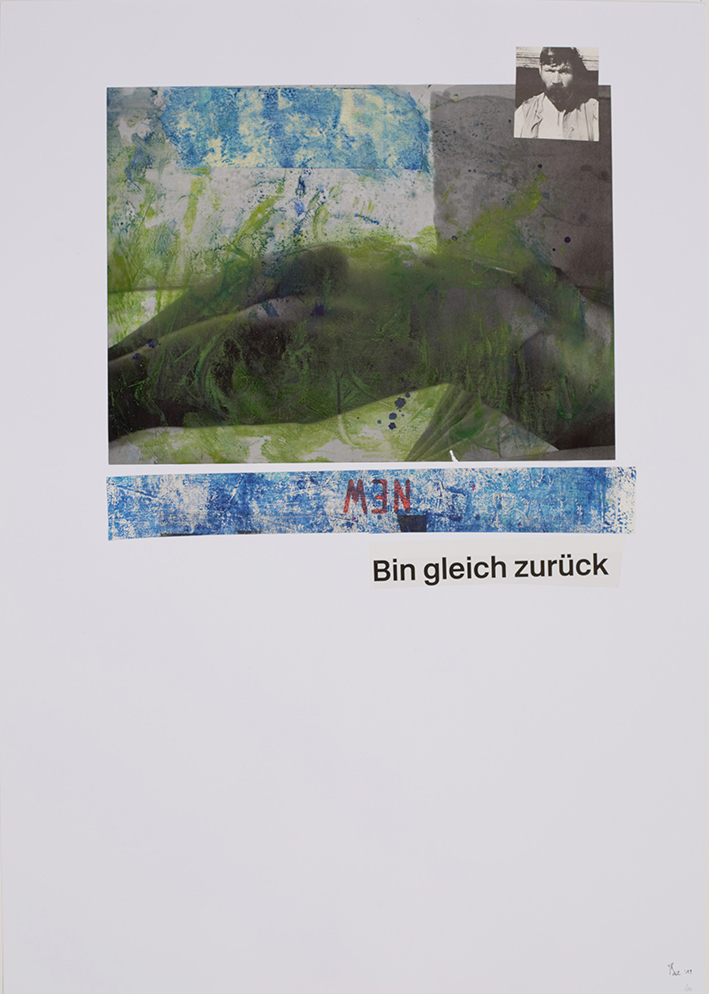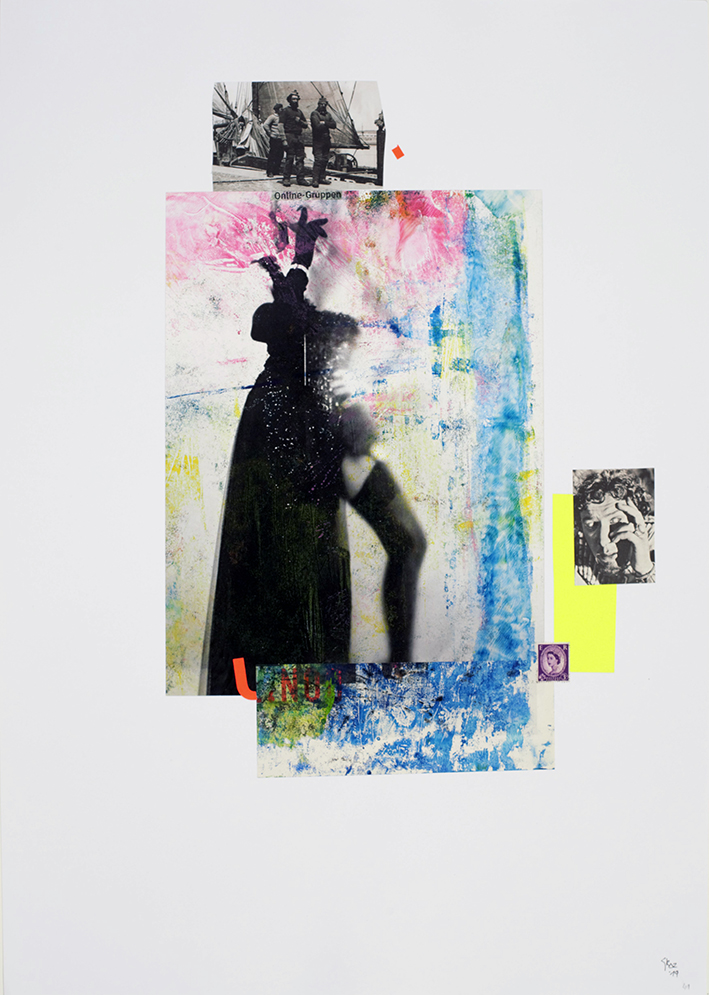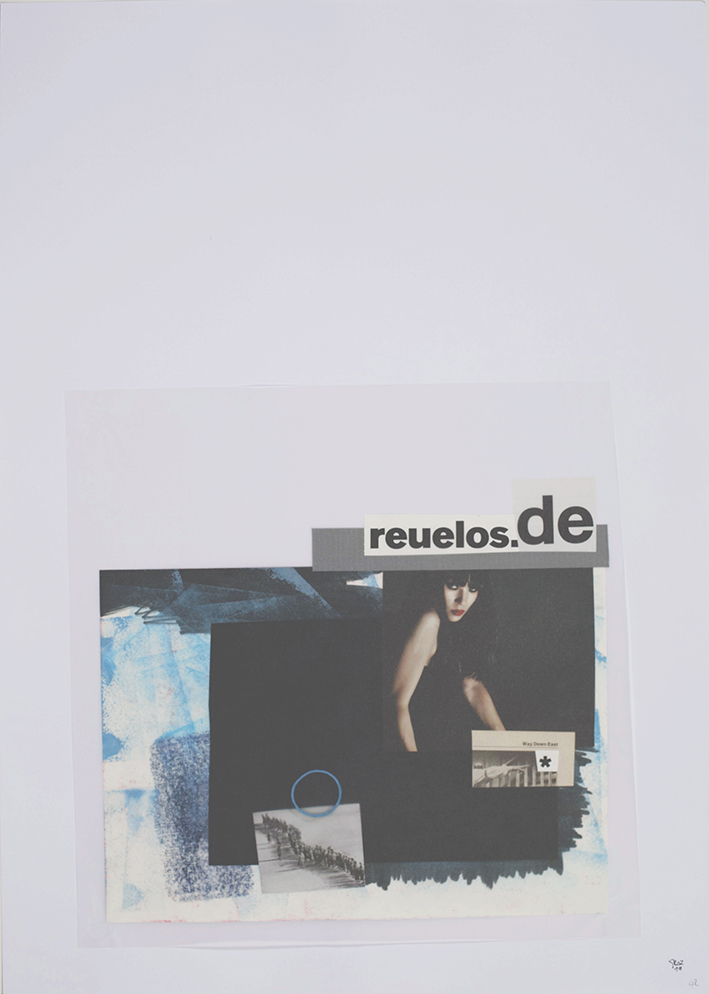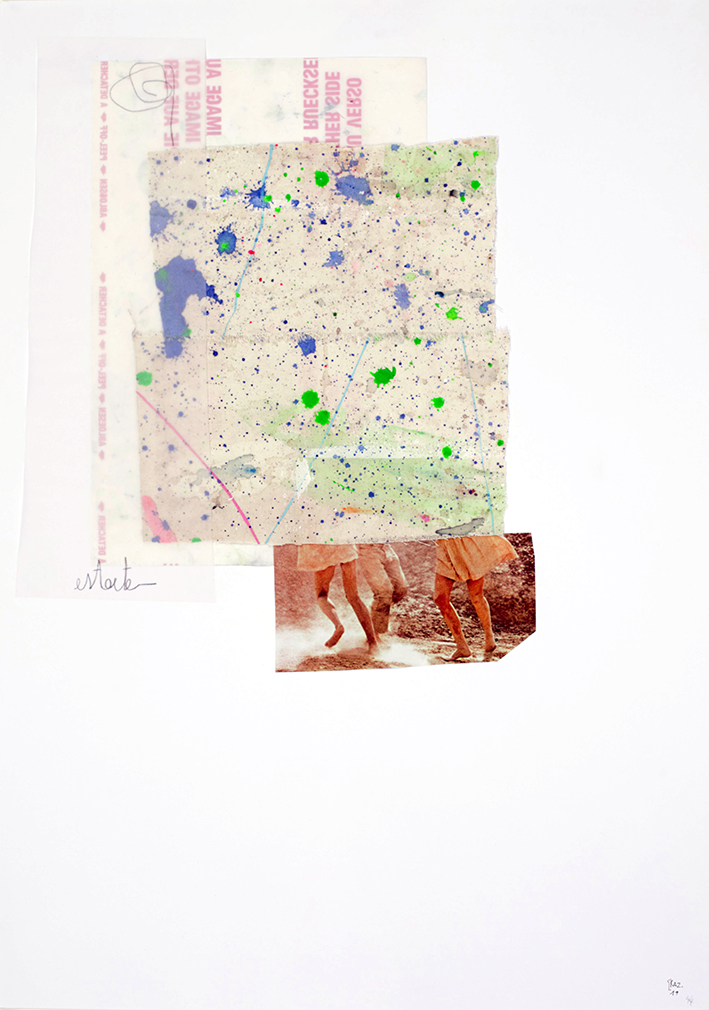 2019. 42 x 29,7 cm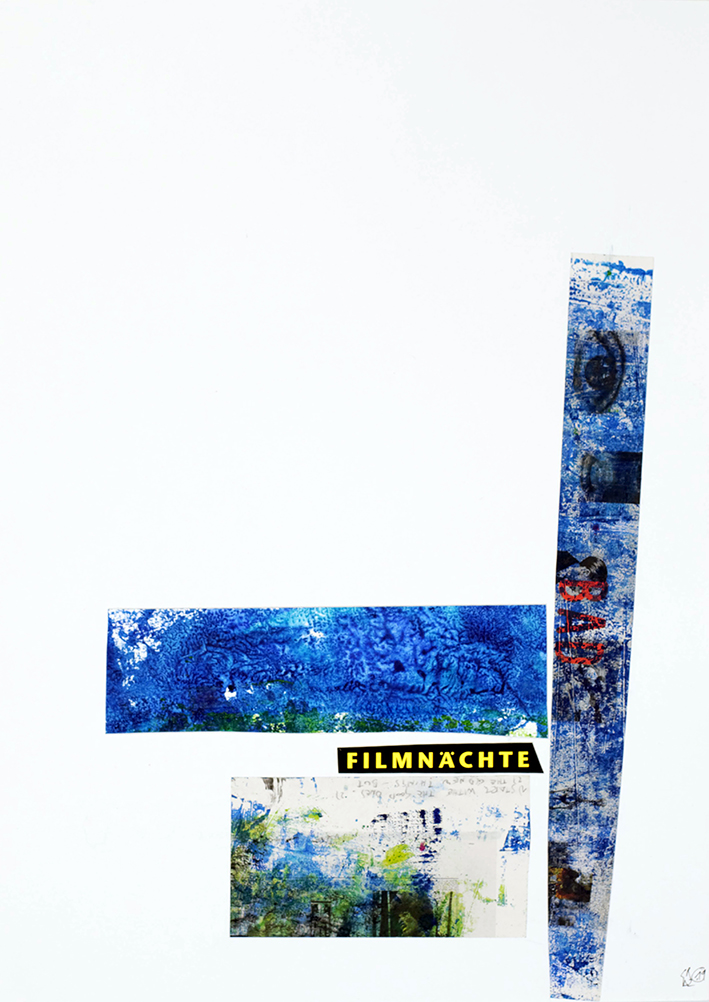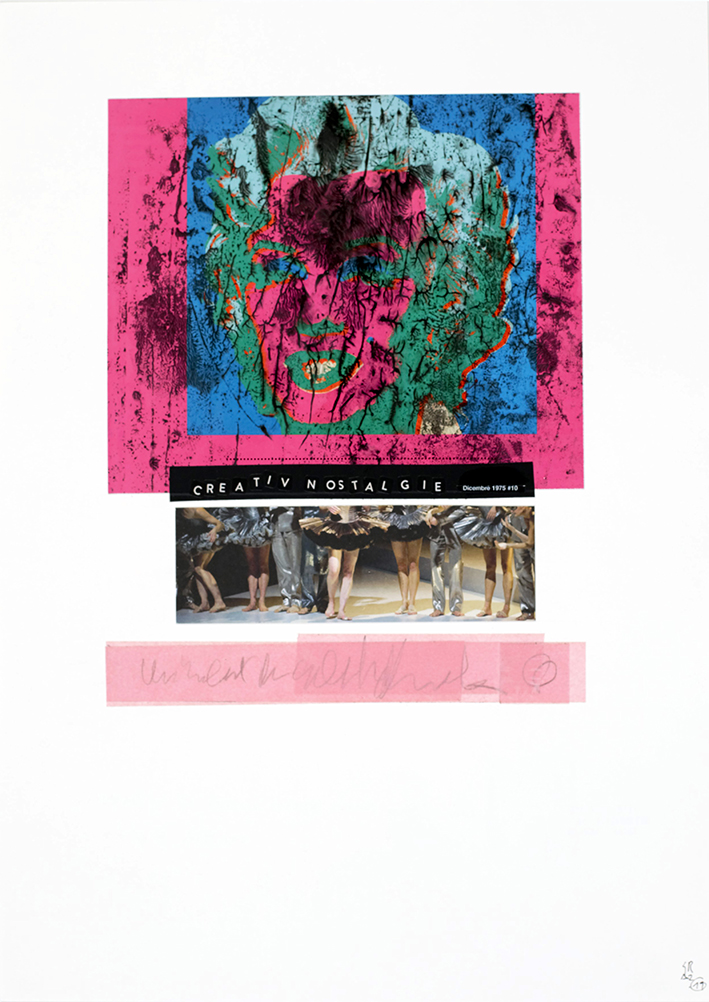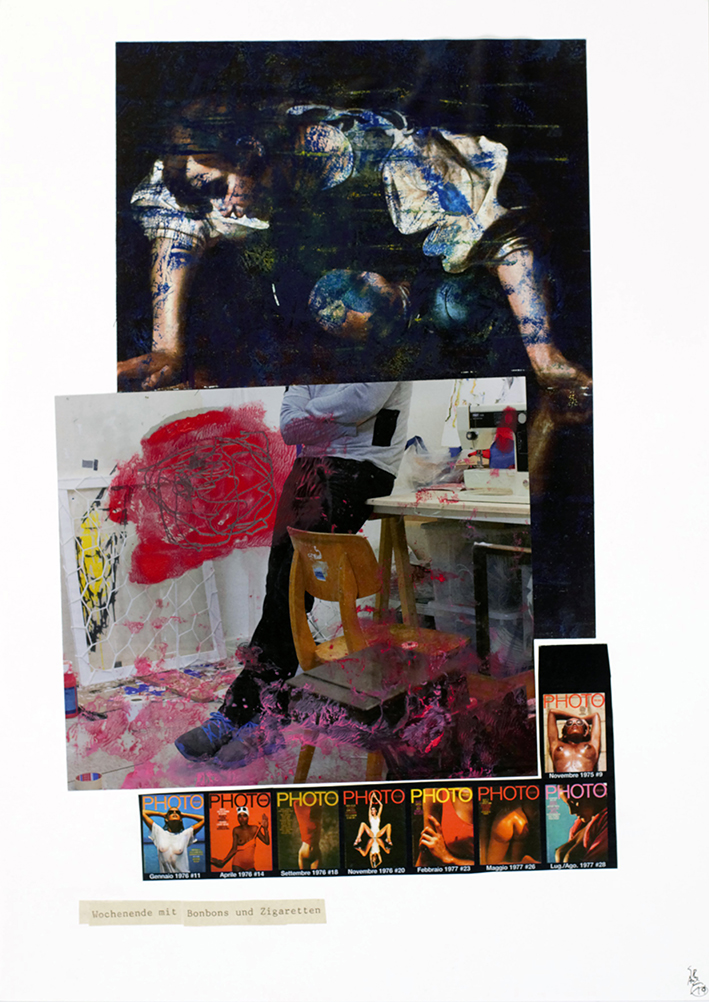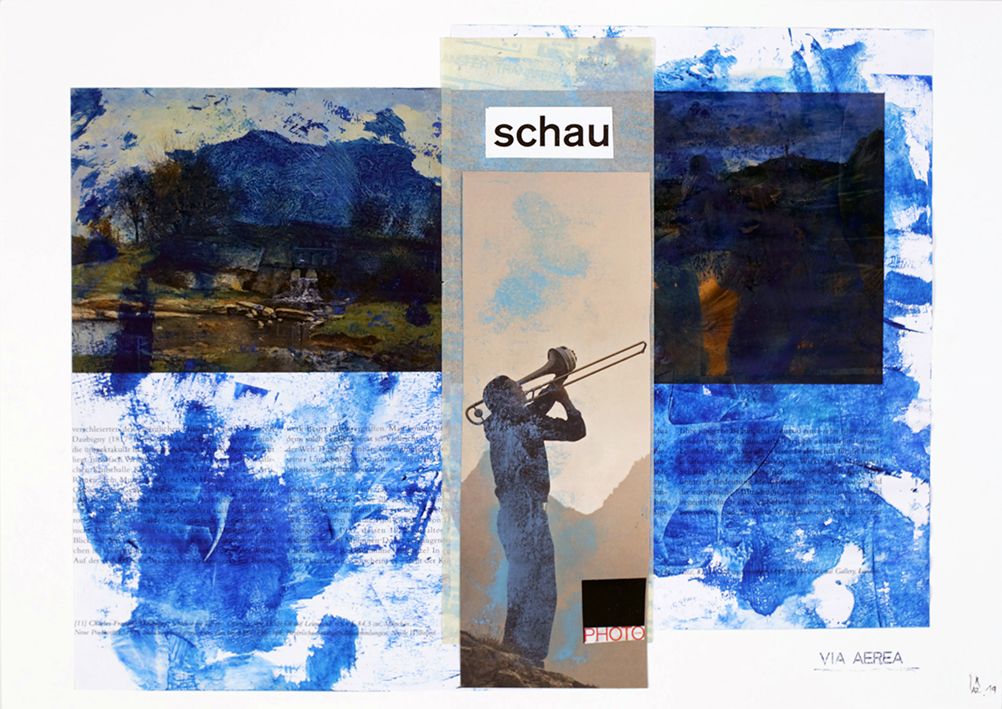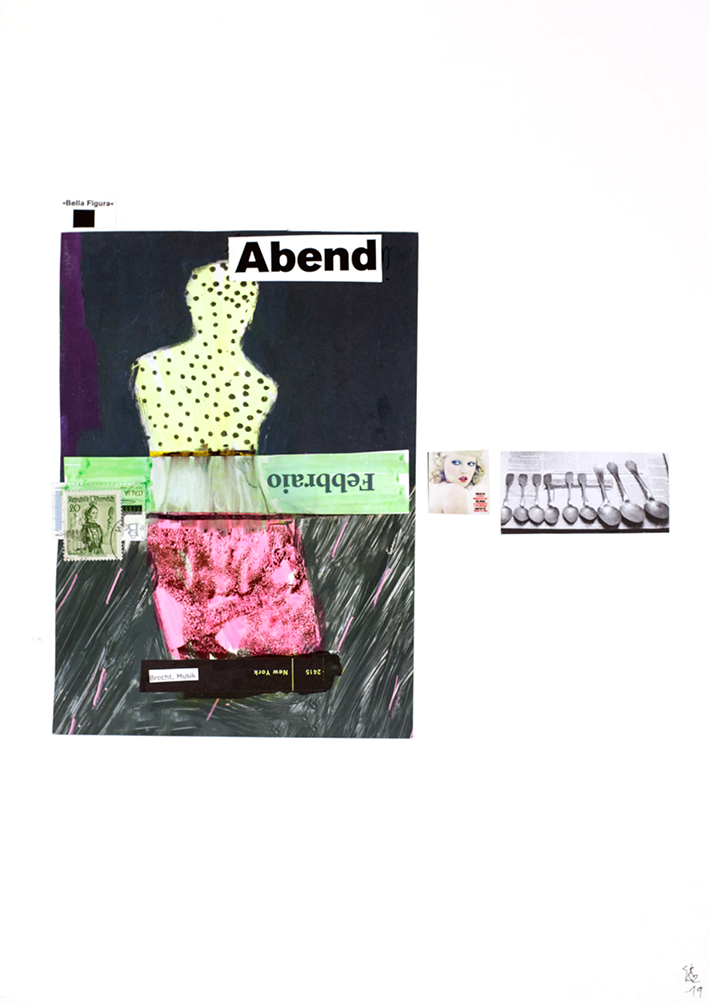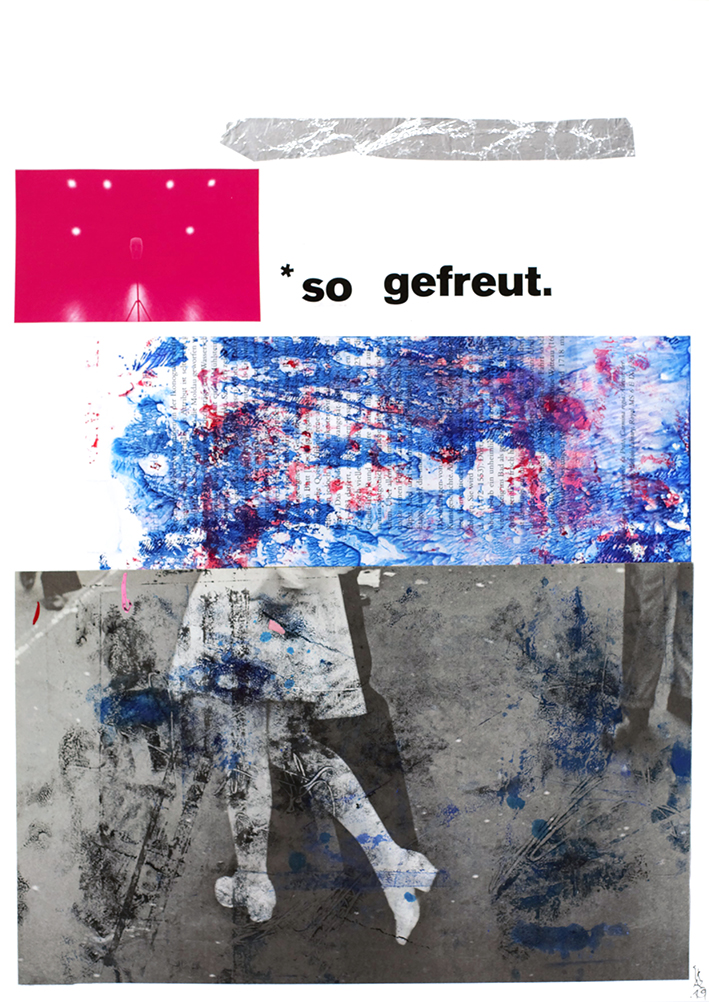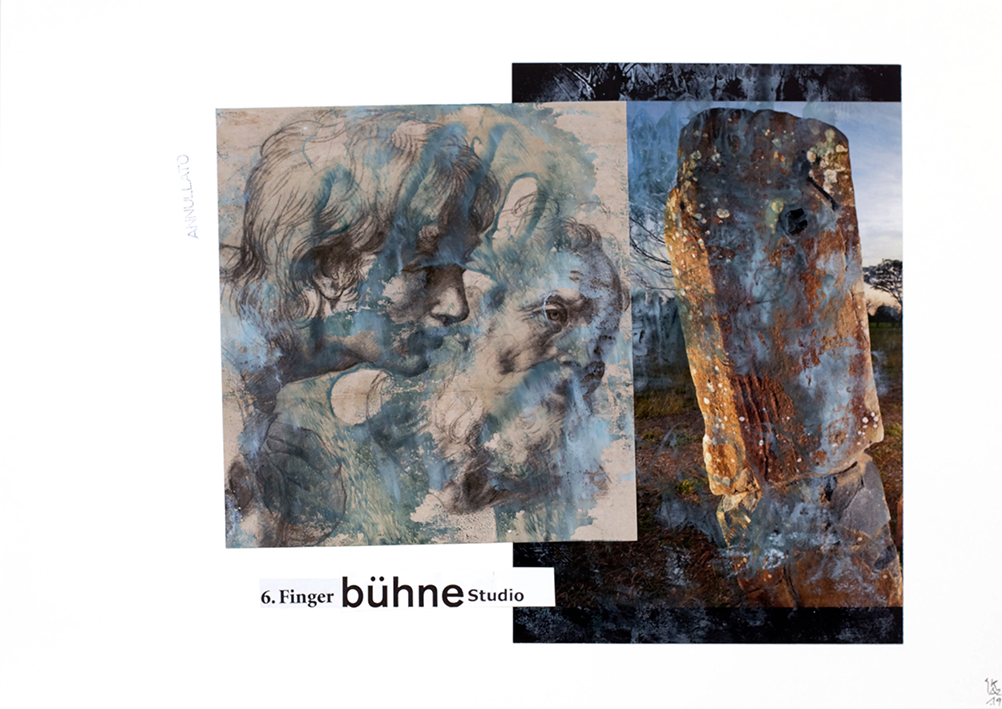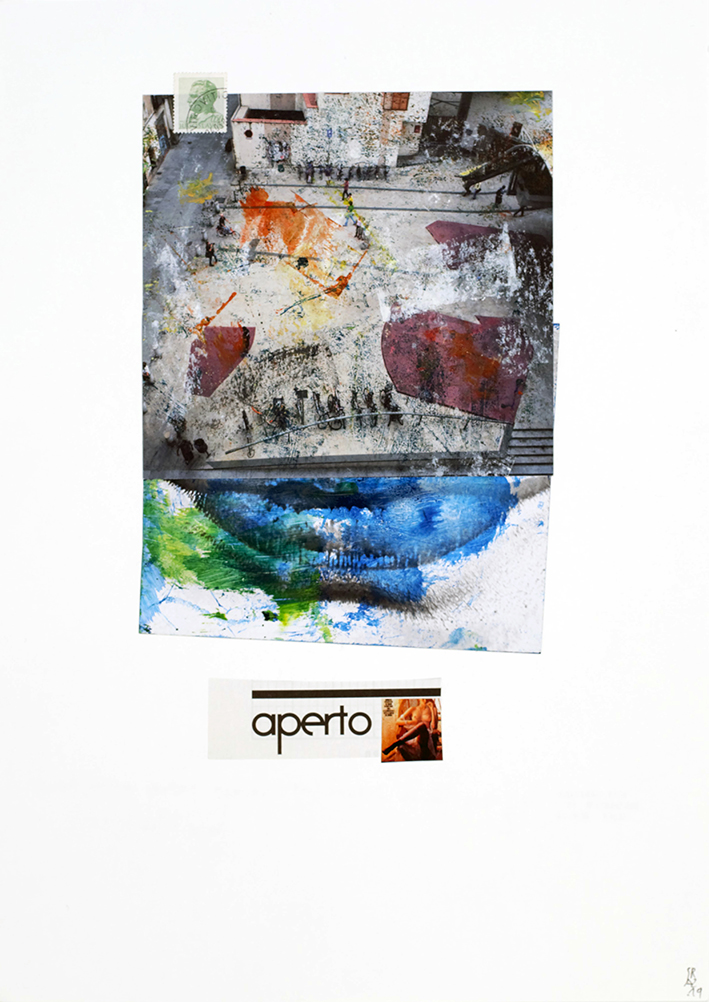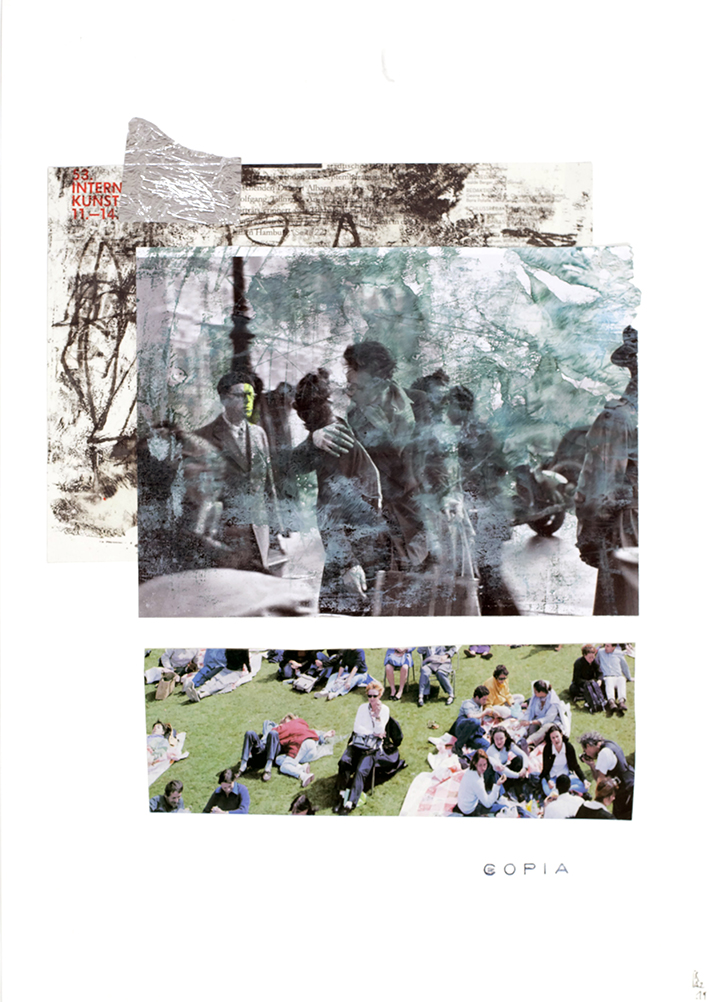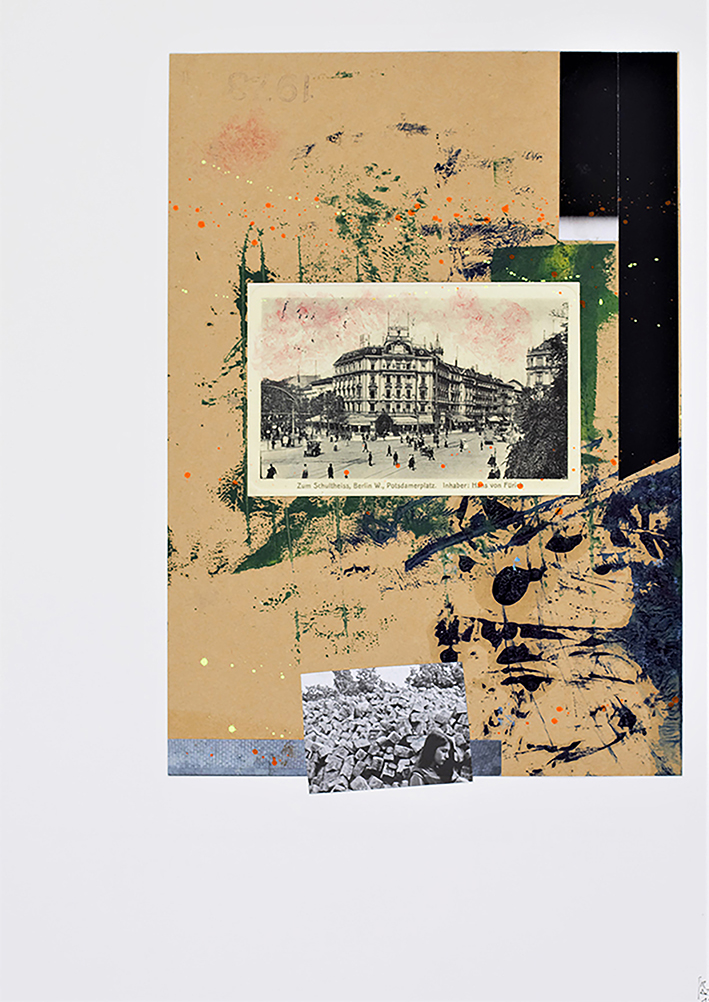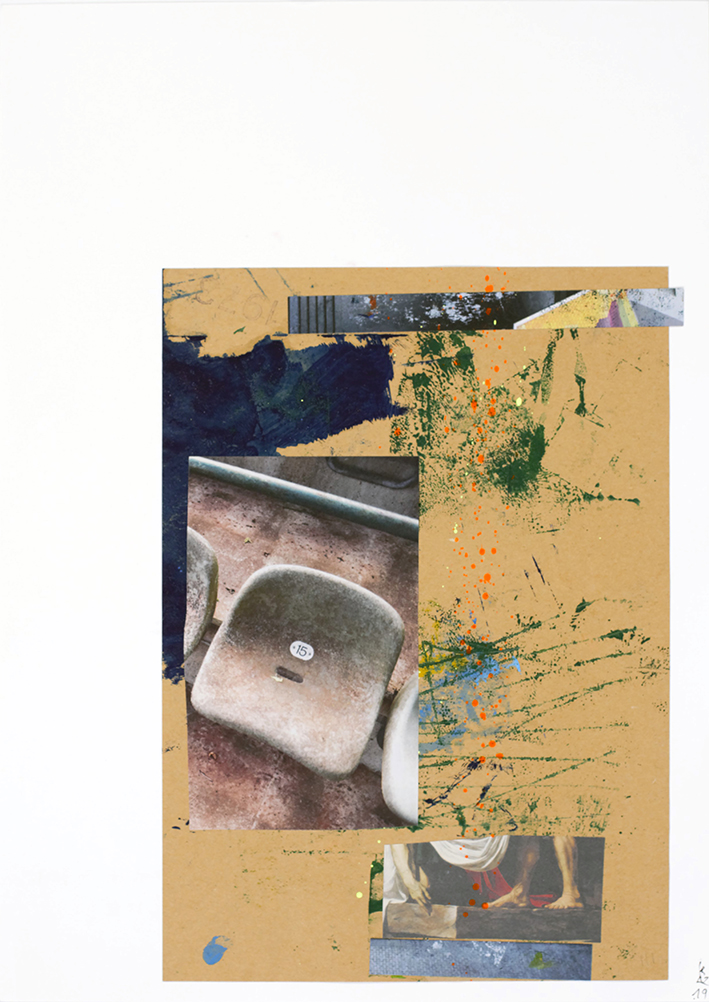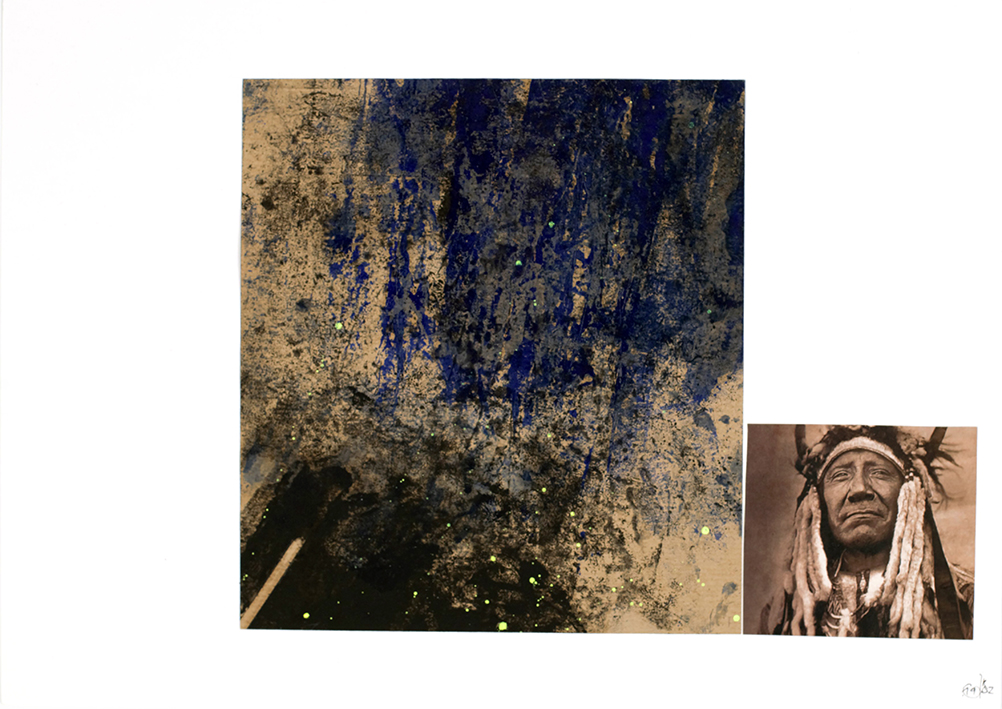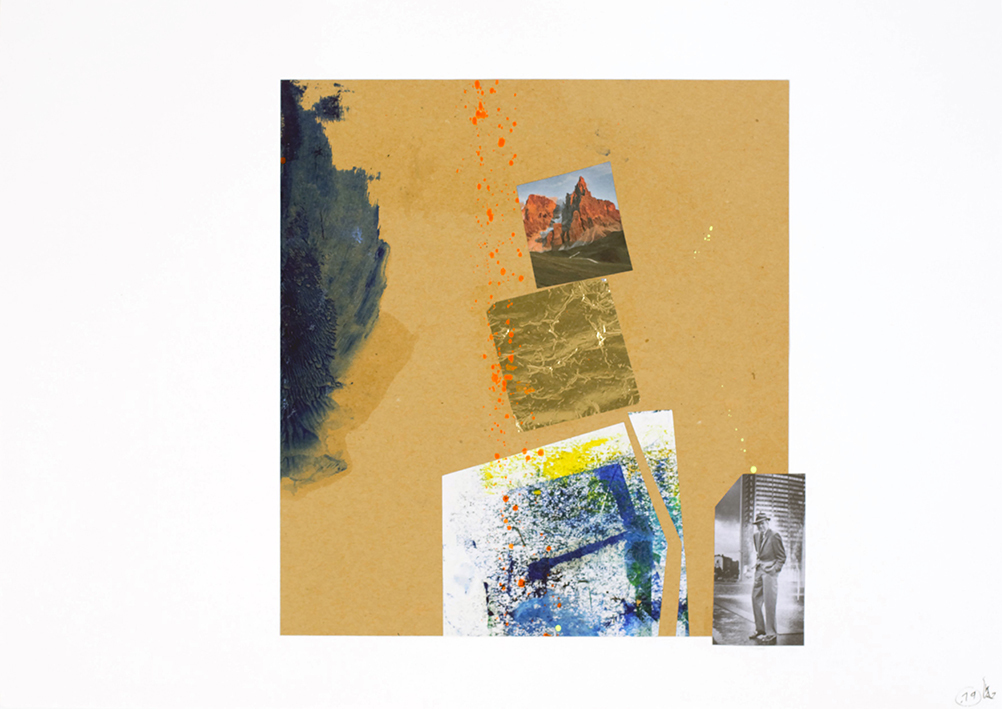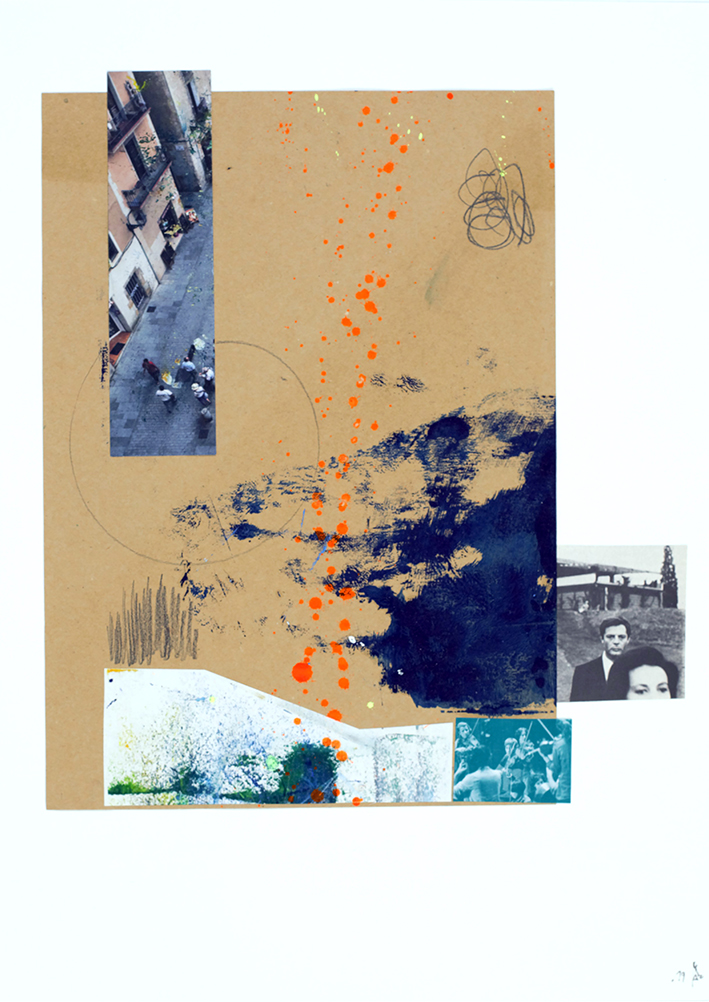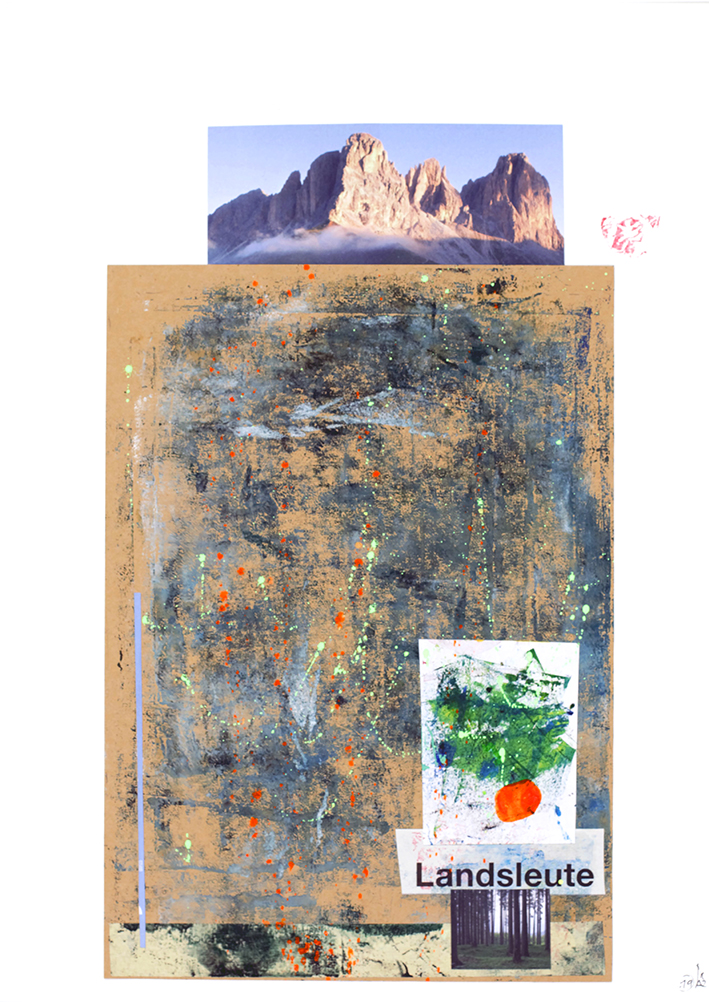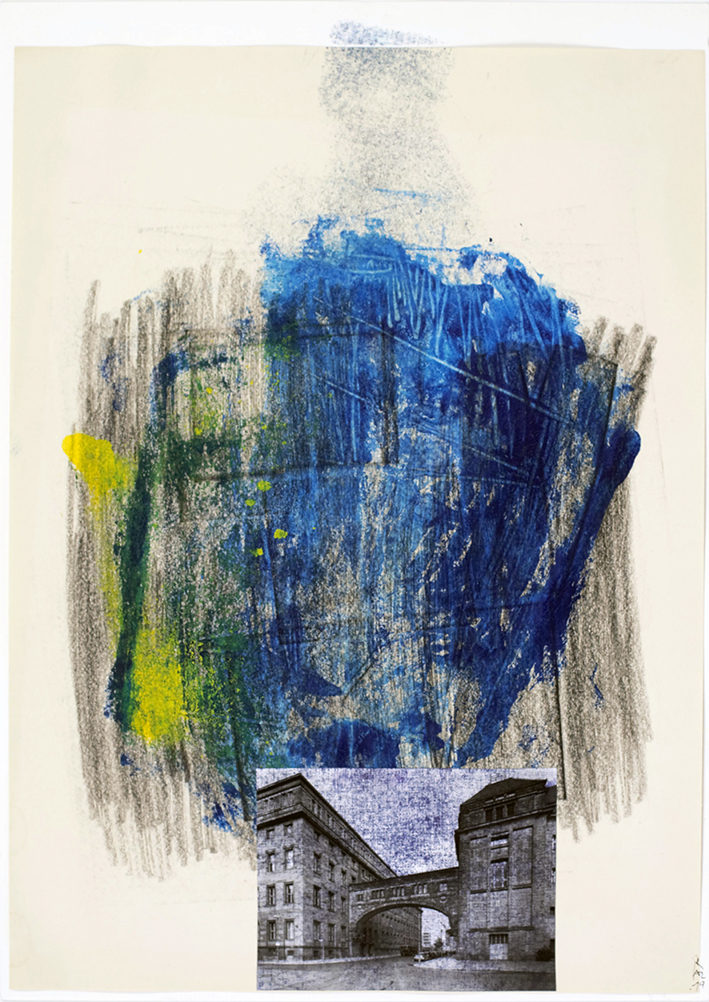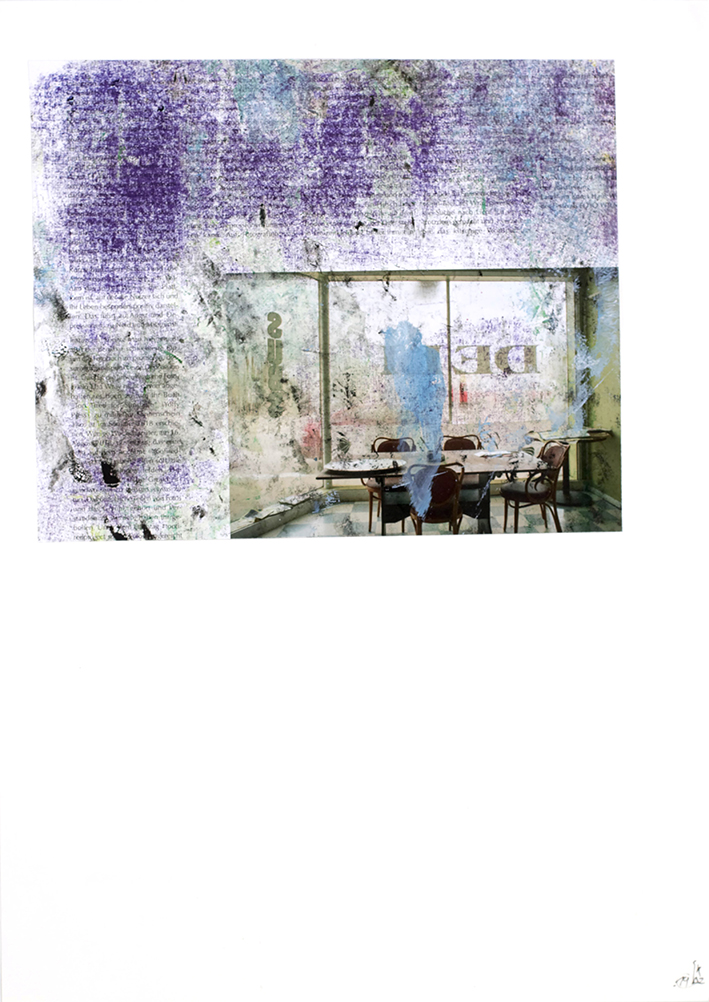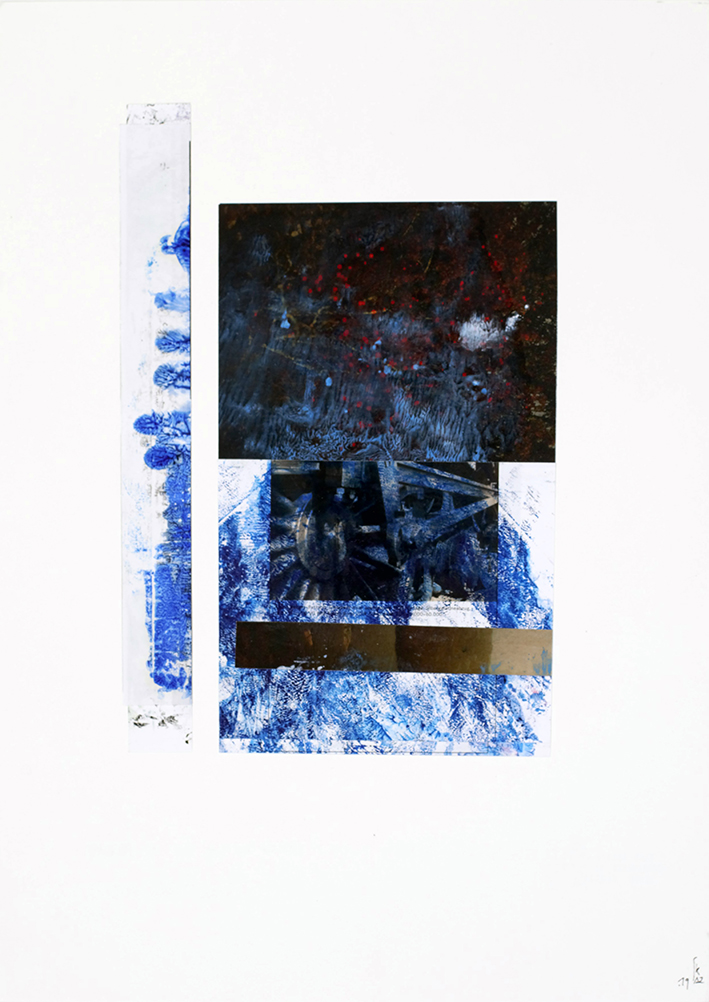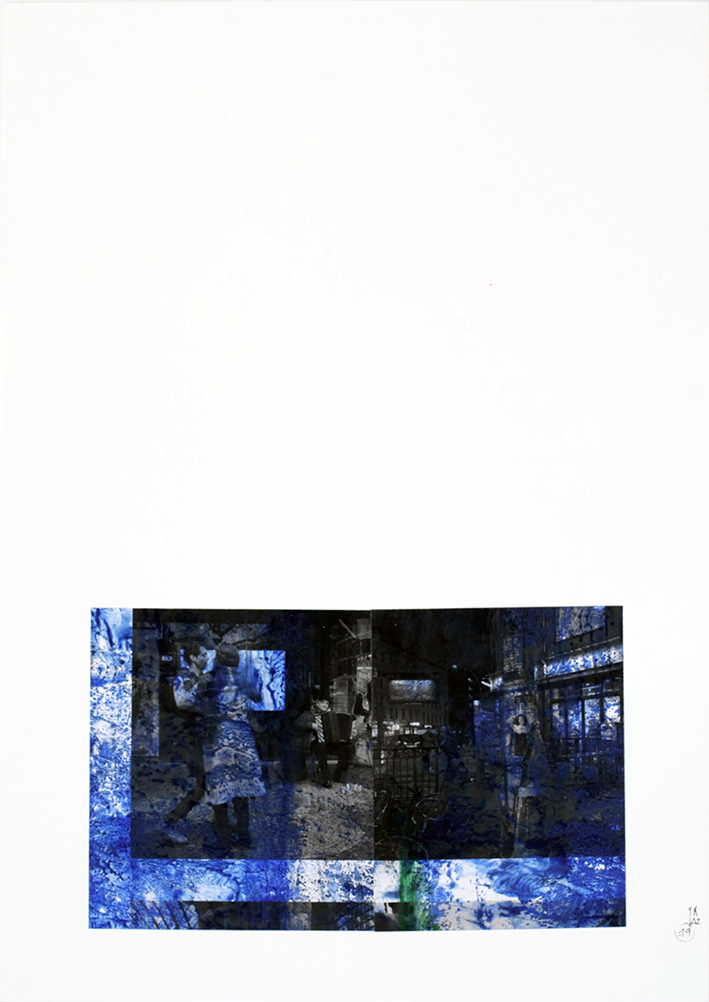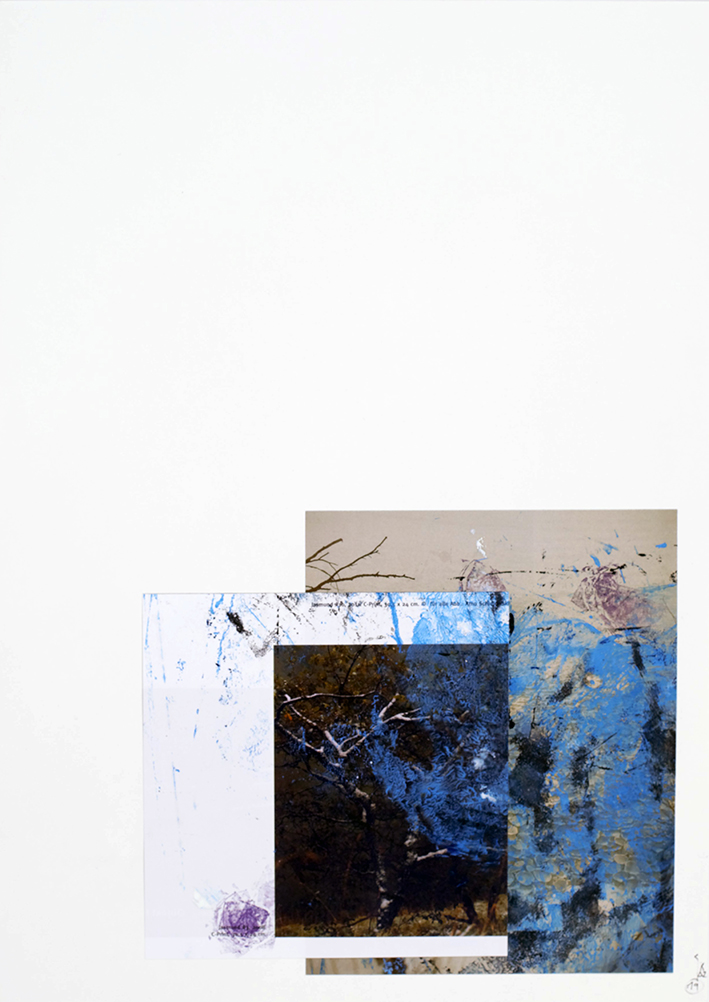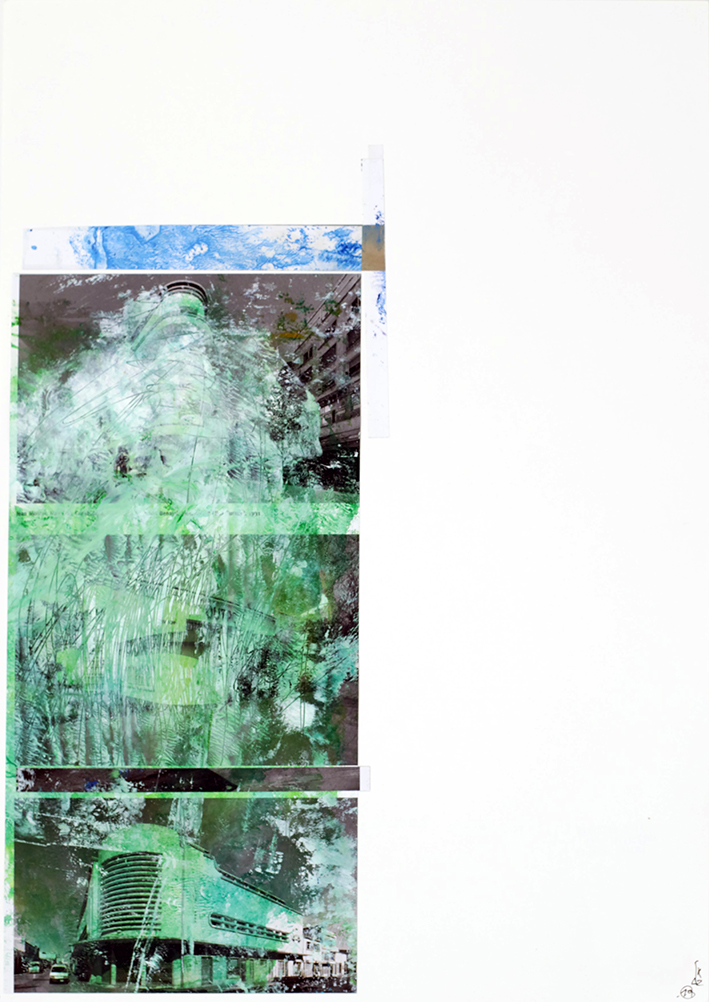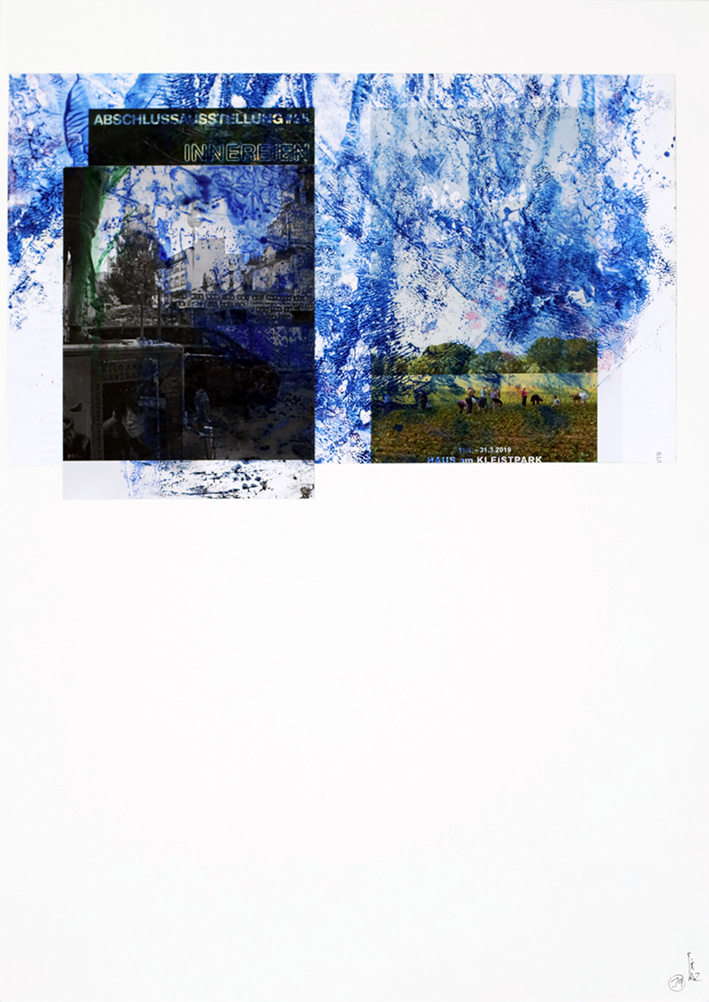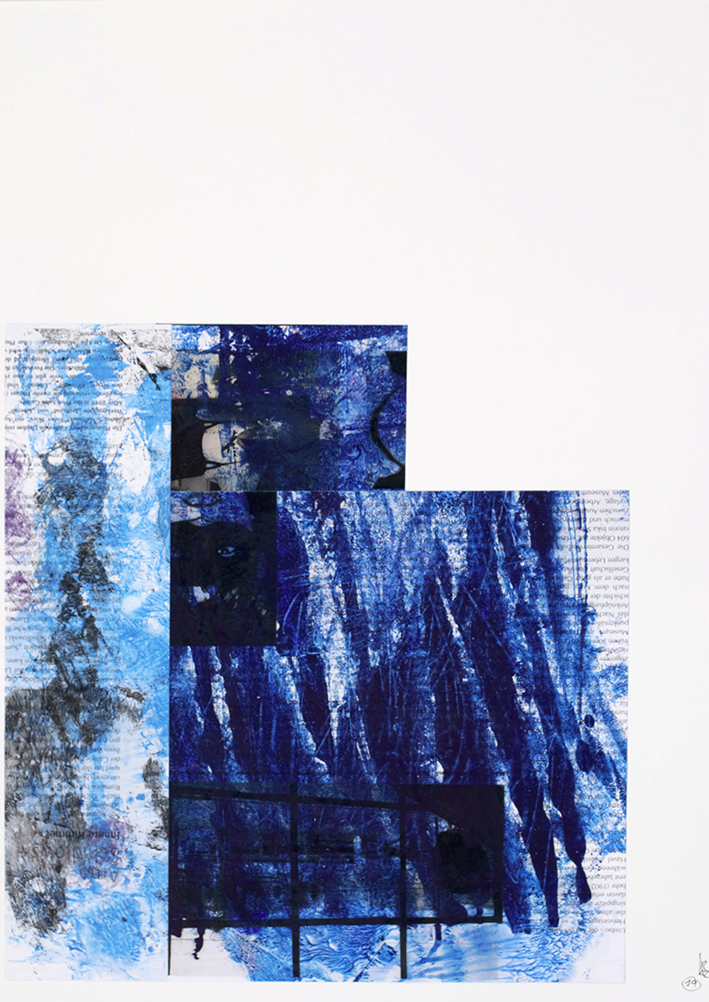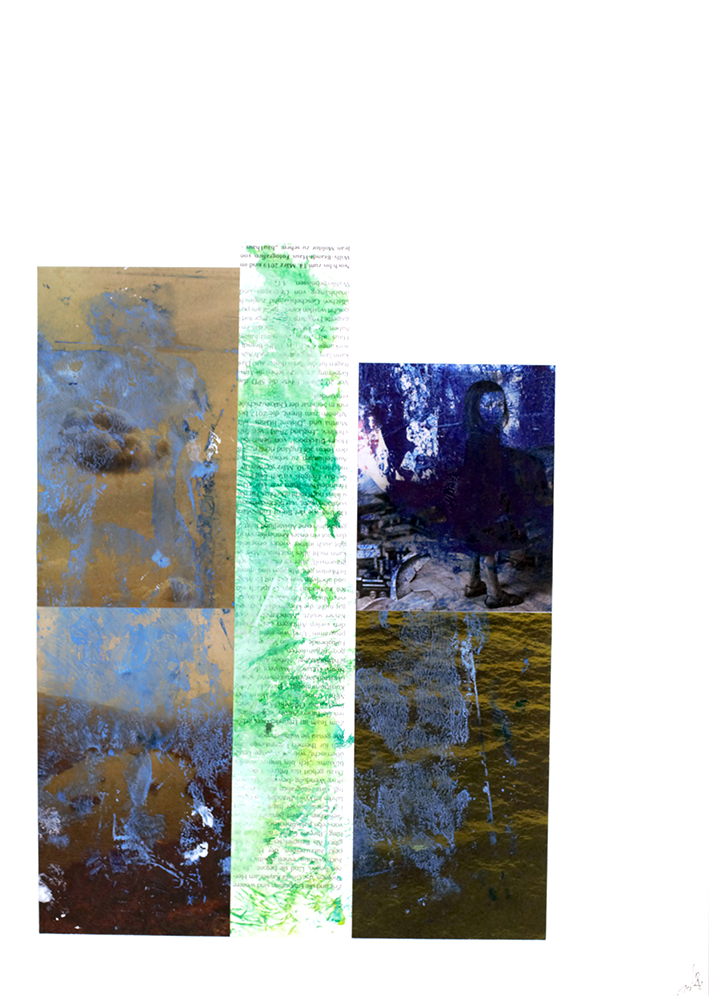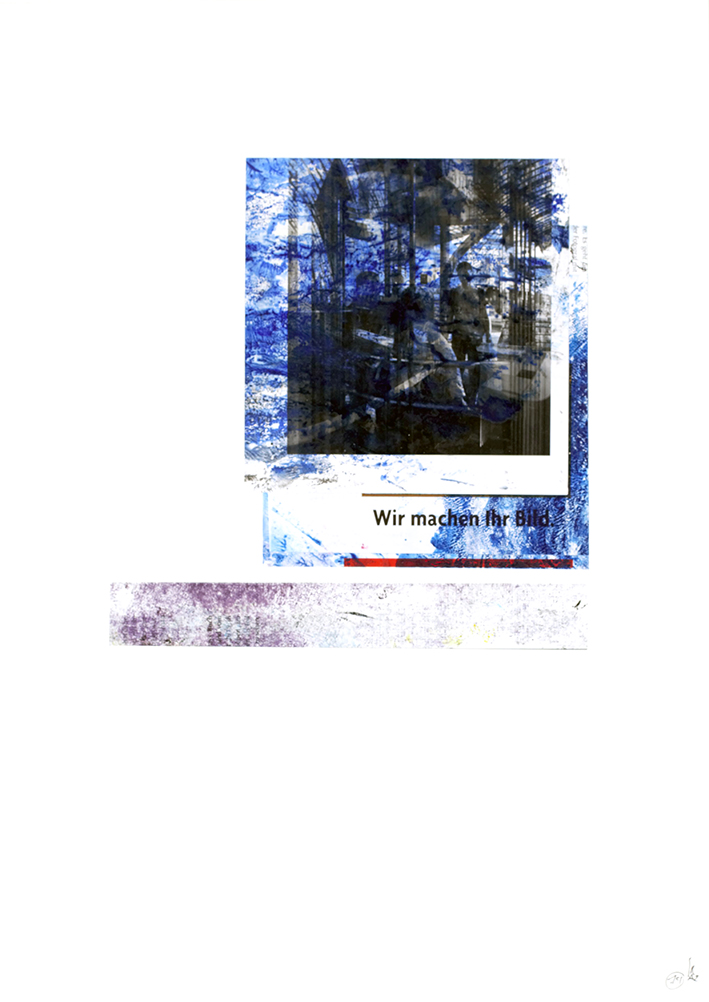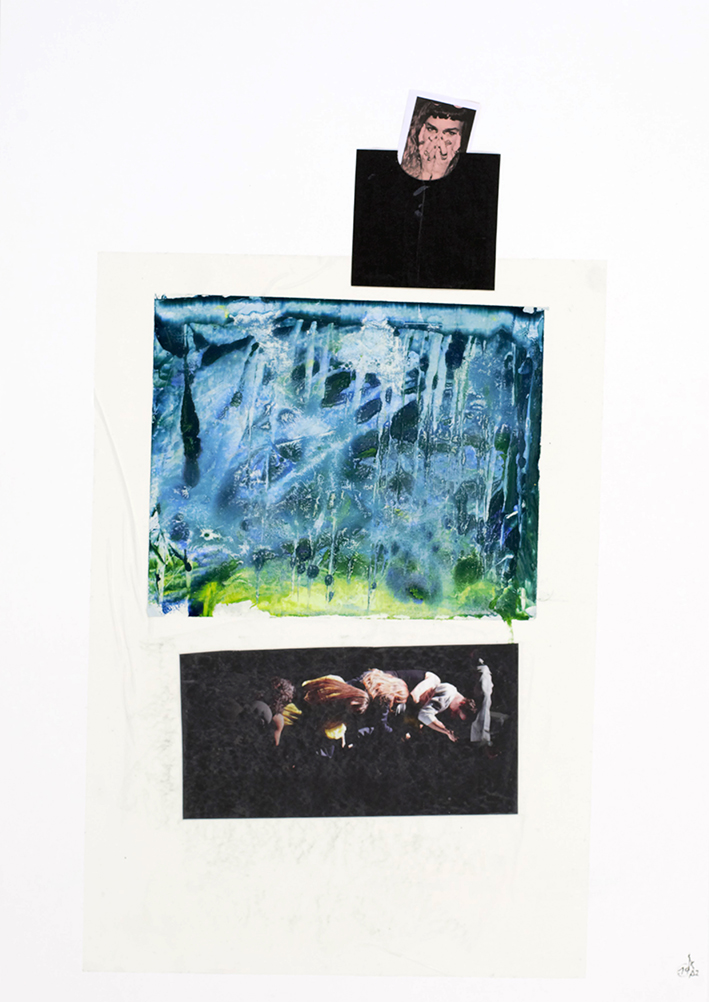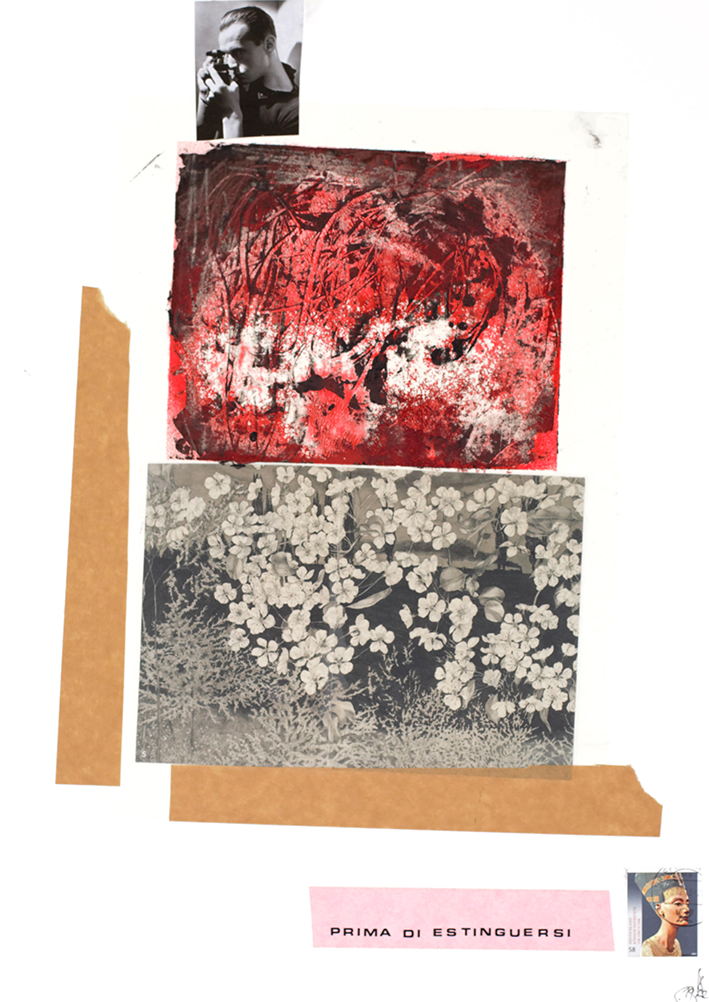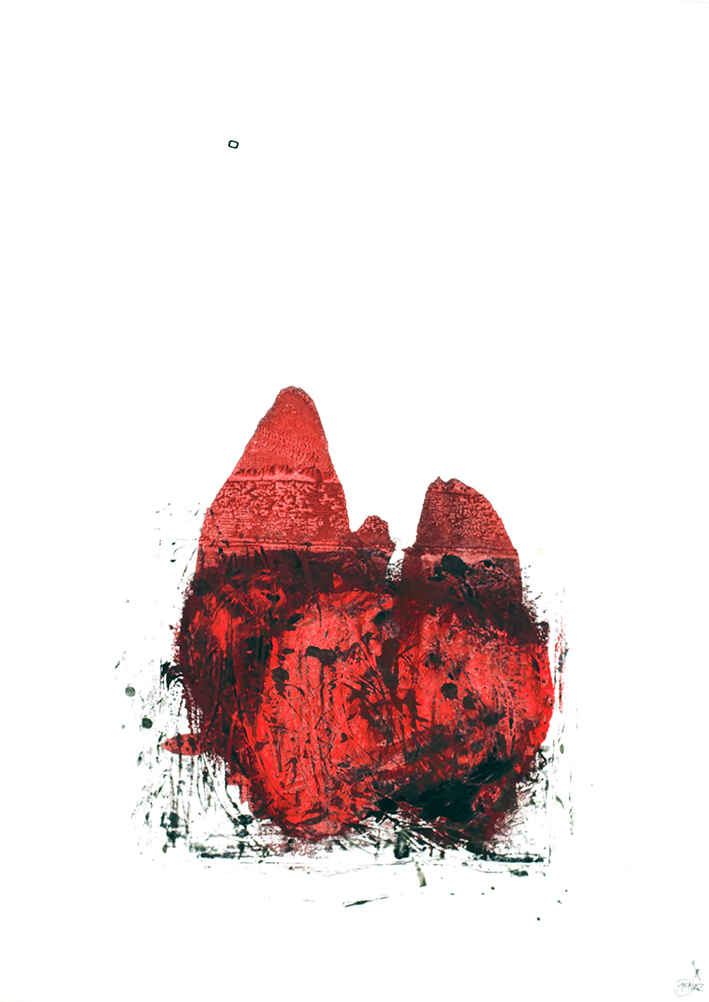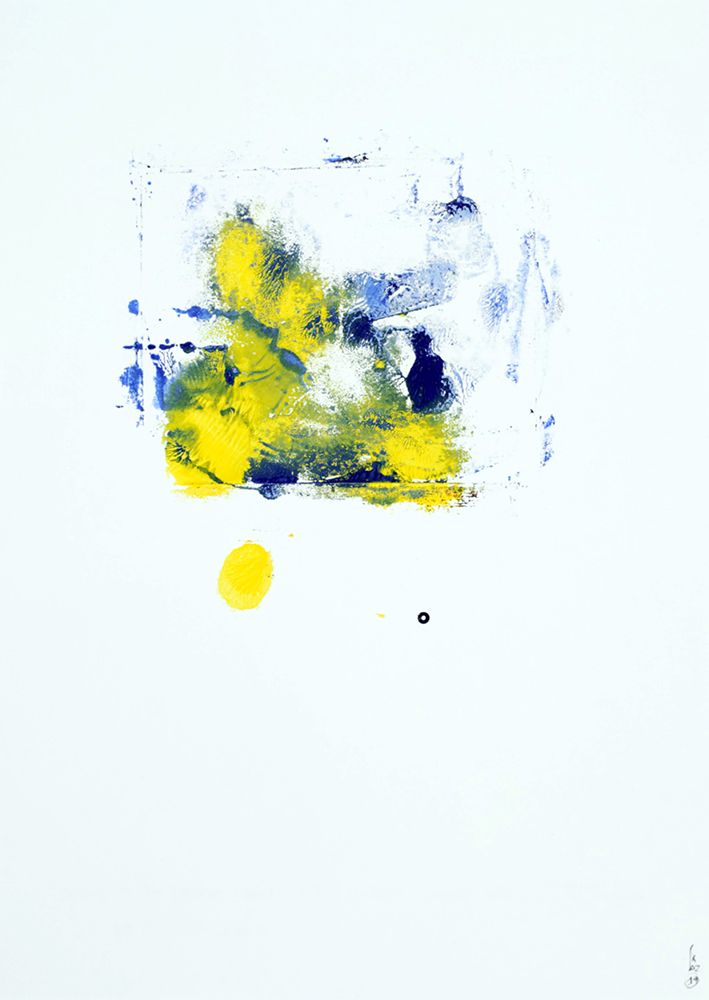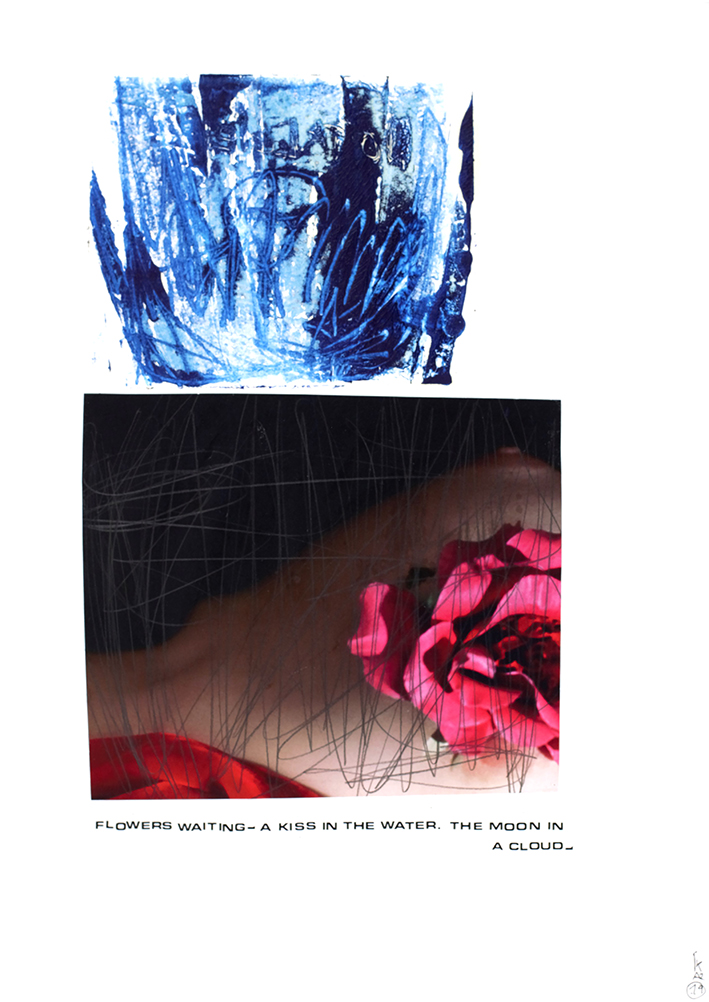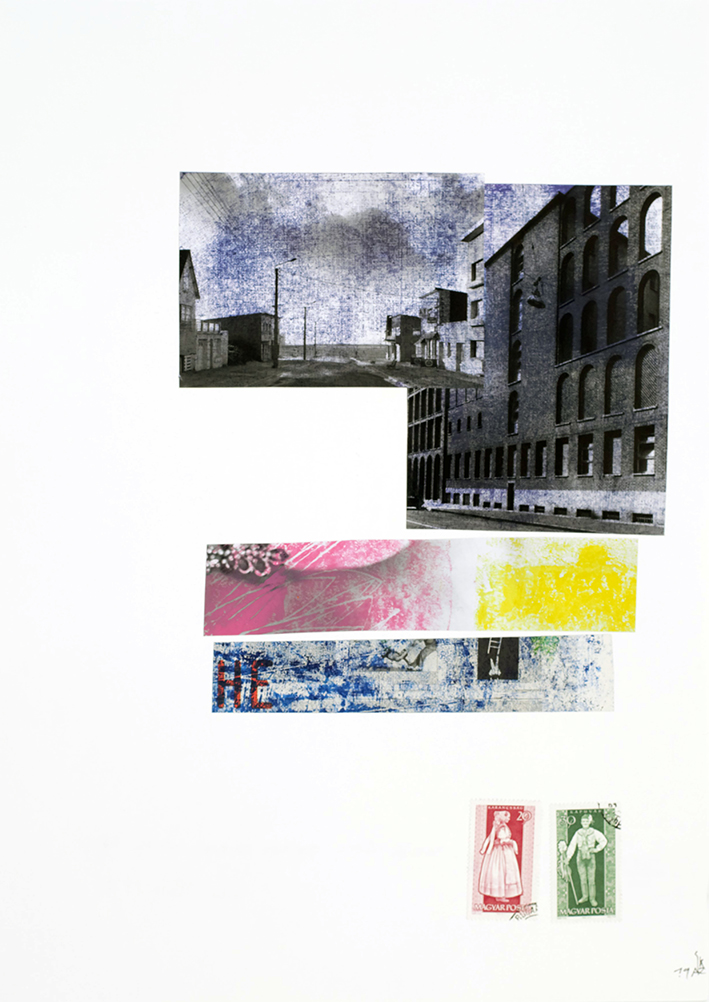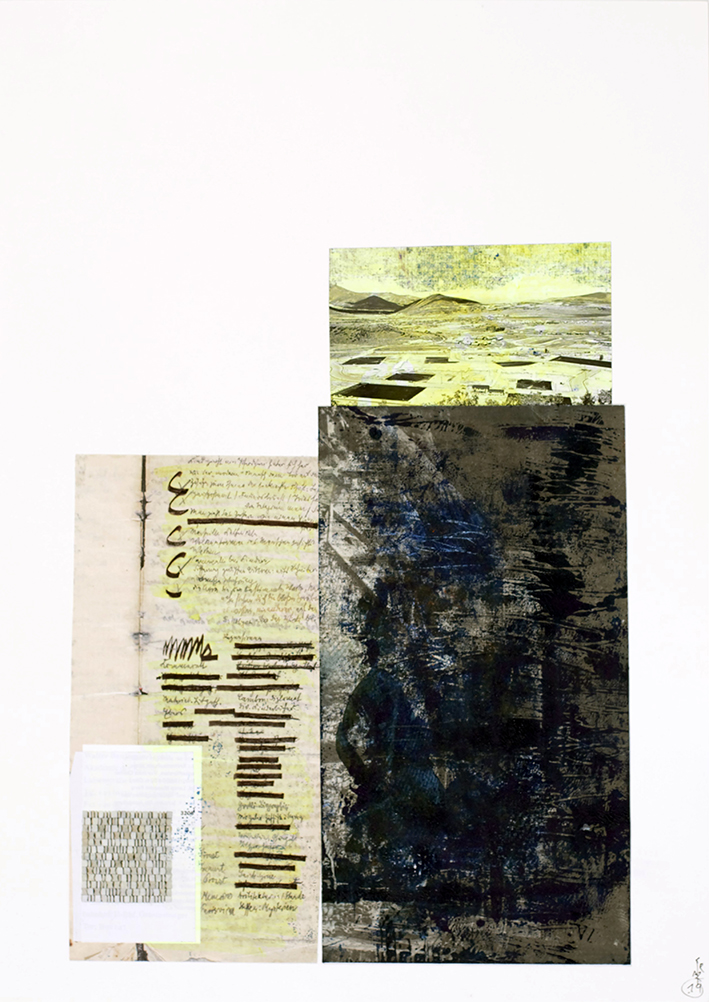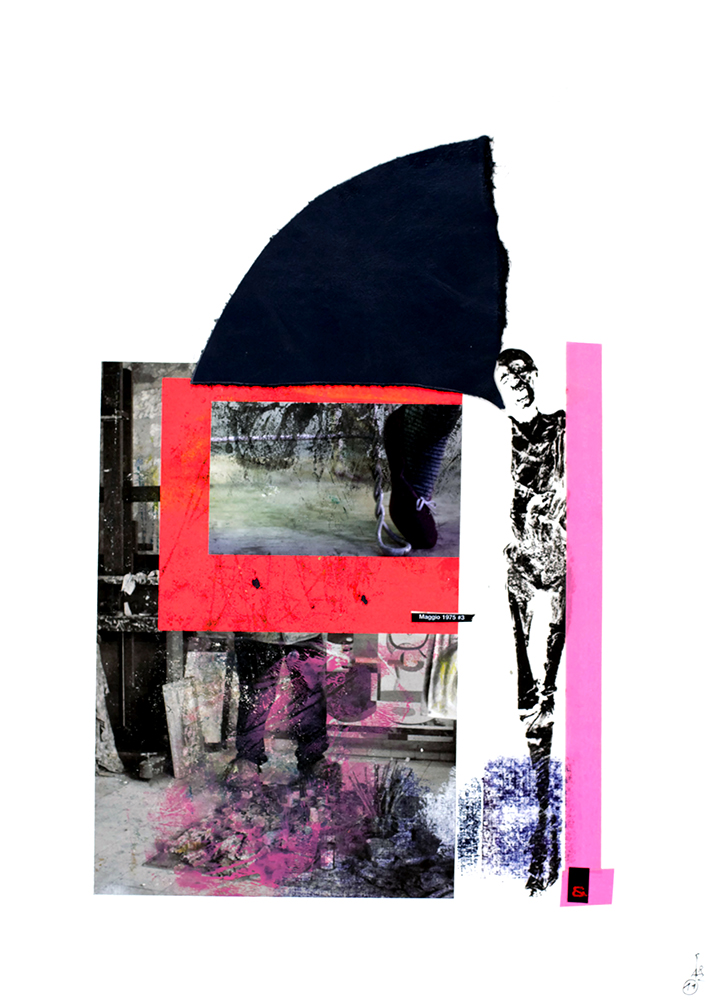 2020. 59,4 x 42 cm